The need for skilled workers through work agencies is increasing every year. With a lot of demand for the talent pool, it can be a challenge for an organization to screen and hire new employees quickly.
Some organizations find it hard to locate qualified employees. For some companies, partnering with work agencies relieves the burden of conducting in-house hiring processes.
Work agencies will significantly reduce a company's labor costs. They perform a wide range of temp services and recruiting services. Many companies might be short on resources. Therefore, they can turn to work agencies to employ entry to senior executive positions. 
A work agency eliminates the overwhelming burdens that are placed on organizations. Organizations need to find talent that meets the needs of a particular industry. They also need to locate the right talent. Organizations normally make use of work agencies to boost their overall productivity.
How Do Work Agencies Perform Their Duties?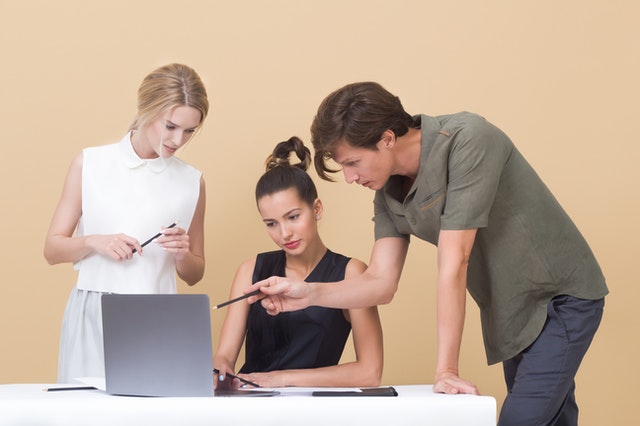 Firstly, employers contact employment agencies with open positions they would like to fill. Many organizations choose to work with a staffing agency to find new candidates. Organizations do not have the time or resources to undertake the recruiting process.
These organizations also know that work agencies have the right resources. They can find candidates with specific experience tailored to their needs.
Afterwards, the work agency starts the process of finding qualified candidates. They have a wide range of methods, which include an internal database of scrutinized talent and connections.
Next, staffing agencies search for specific job openings for prospective talent to review. The work agency will seek qualified job candidates for the open roles that are within the workforce of the organization they partner with.
Job seekers can apply for positions that are available on the website of a staffing agency. The applications will be reviewed. Then the staffing agency will start the process of matching candidates with the right duties and responsibilities.
After that, the employment agency will schedule one-on-one appointments with job seekers. They will discuss the position they applied for and other potential job matches. Staffing agency recruiters work to match a job seeker's skill set and role with other available positions.
In addition, the recruiters will contact employers to know if the candidate's qualifications and experience are a good match for an open position.
Finally, job seekers can consider their employment offers. They can continue to have their resume matched with future job openings in their desired industry.
Advantages of Temporary Employment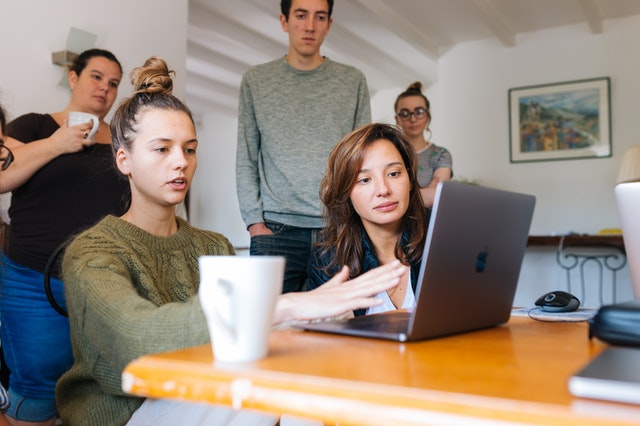 Contracted, hourly and temporary work has many advantages for both the employees and employers. Employees are looking for flexibility in their daily lives. Organizations want to fill available positions.
Job seekers may seek to gain temp service through a temp agency for the following reasons:
Hourly pay providing an opportunity for overtime
Flexibility to take extended leave
Establish themselves in an industry that fits long-term career goals
Find work to gain full-time employment
Retain set of new skills
Networking
If you need a professional work agency, then turn to Tier2Tek IT Staffing. Tier2Tek is a full-service staffing firm that offers temporary and permanent employment for a wide range of industries.