As businesses grow, some companies see a rise in demand for qualified staff. Whether due to an increase in customers demand or production gains, organizations turn to employment agencies to assist them in increasing their workforce.
While some organizations find out that hiring temporary staff is an ideal choice when there's an increase in demand, others may observe that filling a full-time role is beneficial. Therefore, in this article, we will look at the reason why direct hire may be the right option for your company.
Take Away Hiring Hassle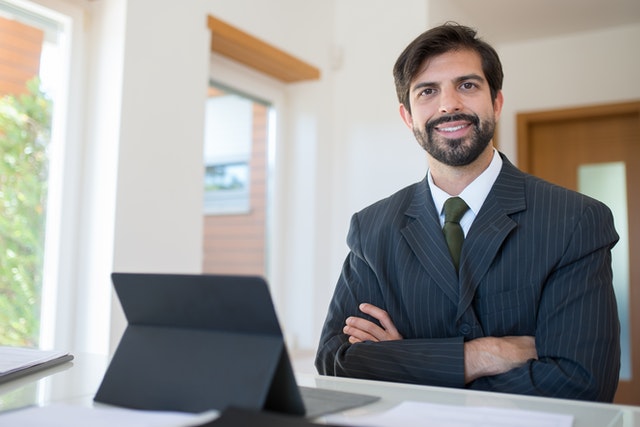 The procedure of locating the right job applicant to meet your specific needs may look like a simple task. However, it's a huge task, because the amount of effort and time spent in advertising a role, checking different resumes, screening candidates, and recruiting the right employee can be challenging.
Regardless, it can also leave you with a candidate who may not be the right choice, this will make you start the whole recruiting process again. Recruiting organizations that specialize in direct hire placement have access to a network of qualified candidates and a network of recruiters. They have a way of matching the right candidate to the right company.
Get Specialized Talent Through Direct Hire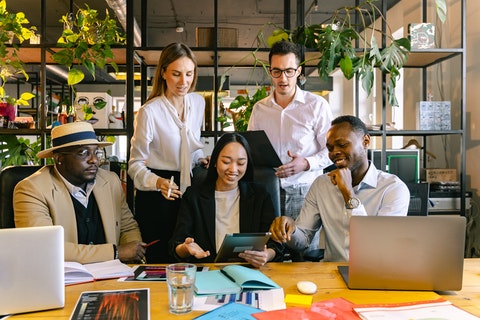 Business executives know that the right candidate should not only fit the job, but they should also fit the culture of the organization. Workers who align with the mission and goals of a company have the possibility of fitting the corporate culture.
Hence, when a candidate fits into the culture of a company, they will help with retention, employee loyalty and overall engagement. It can be hard to hire a culturally fit candidate if you don't work with the right recruiting agency.
Staffing agencies that specifically offer direct hire options have experience in not only what to look for in a candidate, but also determine the needs of the company. Therefore, by focusing on proven recruitment practices, an employment agency can narrow the field for your culture.
After screening different candidates, the staffing agency will interview the top talents to find the right match and best fit for your company.
Focus on the Job and Allow Staffing Agency to Handle Direct Hire Staffing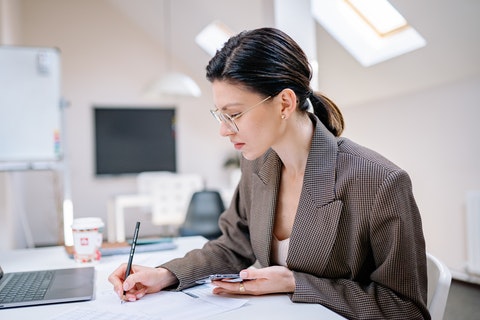 Now that companies have started focusing on year-end growth, some may have to catch up with others. Also, many companies tend to become very busy in the last quarter of the year.
Therefore, to ensure your company end the year on a high note, it's ideal to have the employees you need in place to meet up with customer's demand.
Consequently, working with a staffing agency will allow you to focus on the essential needs of your company. Whether you want to fill vacant space or intend to create a new role, an employment agency can help you achieve your staffing goals.