How To Simplify Hiring Through An IT Staffing Agency
You have multiple positions to fill and need to figure out how to simplify the hiring process. Most importantly, how do you get the best talent available in a short period of time? When do you use an IT staffing agency?
Staffing the right person takes a great deal of time and commitment. Moreover, when it is a technical position, it can be very difficult to identify the right candidate.
Human resource (HR) teams may lack some of the experience in screening technical candidates. In other words, they themselves do not have the in-depth technical knowledge to interview information technology candidates.
As a result, many successful organizations depend on staffing agencies for their hiring needs. Specialized IT staffing agencies focus on screening and recruiting technical candidates every day. Imagine the vast amount of experience they have in technical recruiting and IT candidate screening.
Moreover, IT staffing agencies have candidates who are already screened and are ready to start as soon as possible.
By working with an IT staffing agency, organizations simplify their hiring process and save time, money and harness the experience of technical recruiters.
Here are some reasons why using an IT staffing agency can simplify your hiring process.
Filling Technical Roles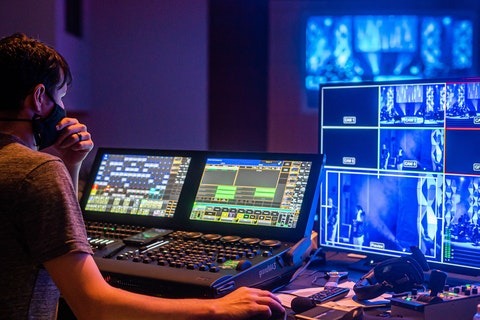 Information technology roles can be challenging to fill. For instance, some organizations have the internal HR team screen for technical candidates.
The internal HR team may lack some vital technical capabilities to screen and identify the ideal fit. However, a specialize IT staffing agency has technical recruiters screening IT talent every day. As a result, they are constantly updated on all the candidates in the job market.
IT staffing firms maintain an updated database of candidates they have already met and interviewed.
Most importantly, IT staffing companies recognize that the candidates they send to clients represent their reputation. Therefore, they make sure to send the best candidates the first time.
With Tier2Tek IT staffing, we take time to understand your unique hiring needs and the culture of your organization. Moreover, we take our partnership very seriously and ensure our clients find the utmost value in working with us.
After screening multiple candidates for your vacant position, we send you the most qualified candidate(s) available in the market. We do it right the first time.
Difficulty Filling A Position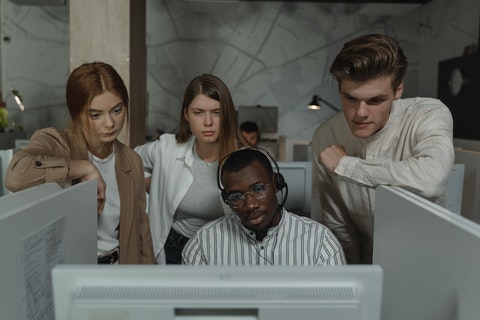 Oftentimes, a technical position can be very difficult to fill. In some cases, organizations will hire a candidate and find out it was a bad hire.
Hiring the wrong candidate is very costly for the company.
Therefore, working with a specialize IT staffing agency will reduce the risk of a bad hire. For example, the recruiters at a reputable technical staffing agency always have a technical background.
As a result, they can easily screen the appropriate candidate for a vacant position.
Moreover, a reliable staffing firm will take time to get to know your organization. They fine tune their screening process to identify candidates that fit the client's organization.
Working with a staffing company can greatly simplify hiring for any organization. As a result, an IT staffing firm is the ideal solution to filling technical roles quickly and accurately.
Evaluate Employees Before Hiring
A staffing agency can greatly simplify hiring through a temp to hire model. For example, companies can hire candidates on a short-term basis. Afterwards, they can hire the candidate full time based on performance and merit.
First, the staffing agency provides their client the final candidates for interviews. Next, the client decides on a final candidate. Afterwards, the candidate is hired on contract through the staffing agency.
After an agreed period of time, the client can hire the contractor as a full-time employee.
As a result, organizations can evaluate employees before hiring them. This simplifies their hiring process and saves them from costly mistakes of a bad hire.
Need To Hire Quickly And Accurately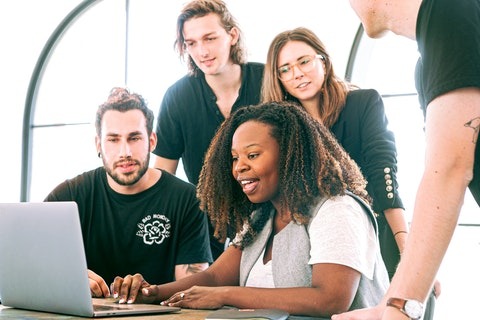 Certainly, the hiring process takes a great deal of time. In IT staffing, it is vital to find the right technical talent to avoid costly mistakes.
IT staffing firms specialize in screening technical candidates. In other words, the expertise of technical recruiters is invaluable to hiring the right candidate.
In addition, technical recruitment agencies often have candidates that are ready with short notice. The staffing agency has established relationships with some of the top talent who are in the job market. Therefore, when organizations need to simplify hiring, an IT staffing firm is the ideal solution.
As a result, many successful organizations work with IT staffing agencies to hire quickly and accurately. By doing so, they simplify hiring and save time in the process.
Organizational Change And Projects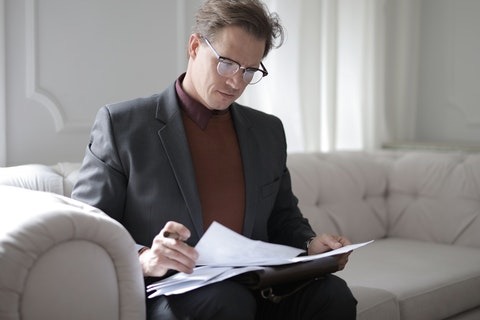 Organizations often go through major changes. On the other hand, there may be a large project that the organization is implementing and needs additional technical labor.
IT staffing agencies are ideal to find experienced technical talent for short-term projects.
Moreover, they have the time and resources to source and identify the perfect candidates for specific projects.
Specific technical talent can be difficult to source and fill. For example, a project may require a great deal of knowledge in a specific technology.
This may require the organization to bring in a specialized engineer in the specific technology.
IT staffing agencies maintain relationships with some of the best technical candidates in the industry. As a result, organizations can tap into the resources that IT staffing companies have in the industry.
Internal Hiring Freeze
At times, organizations will have a hiring freeze for any given reason. Unfortunately, these hiring freezes can sometimes last months.
Regardless, business must go on and managers need to hire employees. Working with a staffing firm to hire employees is an ideal substitute until the hiring freeze is lifted.
Most importantly, the contracted employee remains an external resource. Internal employment freezes are usually applied to bringing on additional full-time employees. With a contractor, the position would not interfere with the internal employment freeze.
After the employment freeze is lifted, the hiring managers can employ the contractors if they like.
Outsource the Technical Hiring Process
Due to the many challenges in sourcing and filling technical positions, most successful businesses outsource their technical hiring processes to IT staffing firms.
From creating job descriptions to screening the exact fit, it takes a lot of time and resources to get it right. Moreover, hiring the wrong candidate is always very costly and detrimental to business.
By outsourcing the technical recruiting to an IT staffing agency, organizations acquire the best candidates and evaluate them prior to hiring.
In summary, companies tap into the experience of IT staffing firms and their extraordinary capabilities to source and fill exceptional technical talent when they outsource the technical hiring process. If your organization is in need for staffing, contact Tier2Tek at 720-722-2385 or email us.