Regardless of your industry, there are always going to be fluctuations in the business cycle that requires additional hands on deck. Therefore, temp to hire or temp employees are essential to business owners. As a result, they fill in gaps in the workforce.
A temp-to-hire arrangement is a situation in which an employee is hired on a short-term contract. Moreover, the contract may be renewed for a full-time position.
This article will tell you more about the things you need to know about temp to hire. In addition, we discuss its benefits to the employees and employers. 
5 Things You Need To Know About Temp to Hire
1. How a Temp to Hire Works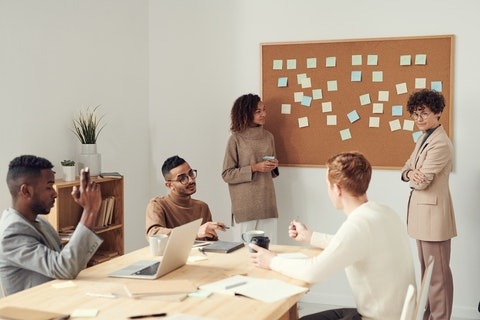 As more organizations struggle to fill roles, they need the service of temp agencies to find qualified candidates. Temp to hire focus on alleviating some of the strain of overworked employees or finding a staff that can cover a worker who is on leave.
Therefore, temp jobs can be a great opportunity for an employer because it enables them to adjust changes in workload.
If there is an unexpected demand surge or your organization has a seasonal bumps in demand, temporary workers will help you quickly get up to speed on production.
2. What Are Temp-To-Hire Jobs?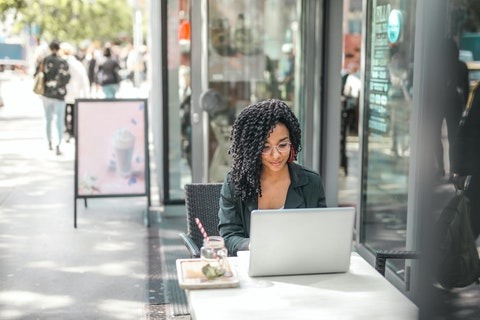 For example, these jobs are a type of employment arrangement in which a position in an organization is temporarily filled by someone with the possibility of getting a full-time job.
The prospect of full-time jobs depends on different factors and the most essential one is how effective the person fills the role.
Nevertheless, there are other variables such as economic fluctuations that may cause a company to change its plans for hiring.
3. How Employers Benefit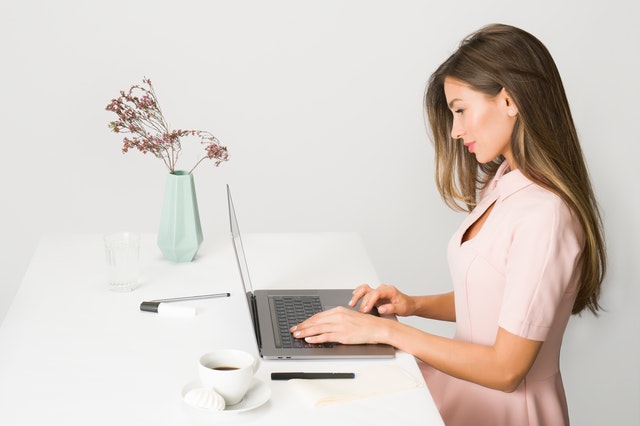 Bringing in temporary employees has many benefits for employers. Hiring temp employees requires minimal lead time which allows for a flexible onboarding procedure that can be completed within a day.
Once the demand for additional work decreases, the employees can be let go easily. Moreover, these workers can assist to ease the load on your current workforces and improve job satisfaction.
4. How to Hire Temp Workers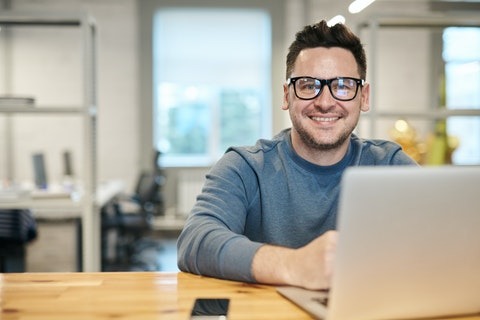 Contact a reliable staffing company and choose a dependable staffing agency that can make a difference in the hiring process.
Work with a staffing agency that offers temp-to-hire positions like Tier2Tek. By harnessing their expertise, you can learn more about developing effective workflows.
5. It is A Win-Win Situation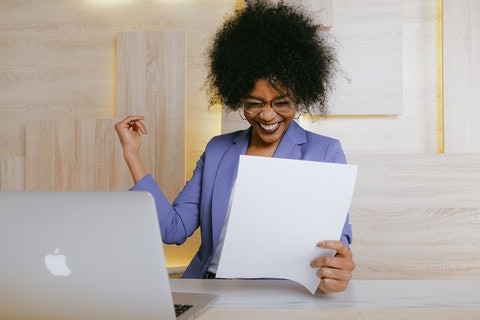 If a temp-to-hire position does not work out in the long-term, the arrangement will benefit both parties. For the employee, a temporary position can serve as a reliable resume booster.
For the employer, a temp-to-hire worker can produce the needed productivity that will boost your business during the peak period.
In addition, this relationship is a morale booster for the job seeker and offers priceless support for organizations who are experiencing an increase in demand.
This is why many organizations work with temp workers to assist them in getting through the year-end rush and holiday peak.
Tier2Tek can assist you to get the needed employees that will increase your productivity, minimize your cost and maximize your profitability.