It is ideal to know the way for enhancing the recruiting process for job candidates while keeping up with the trends in the staffing industry.
Clients need to gain more understanding of different things in the staffing industry. In this article, we will learn about what clients search for when hiring a staffing agency.
Additionally, it is important that employment agencies perform a regular check on what clients are looking for from their staffing agency to challenge preconceived notions and serve clients better. 
The Following Are What Clients Look for Before Engaging the Services of a Staffing Agency: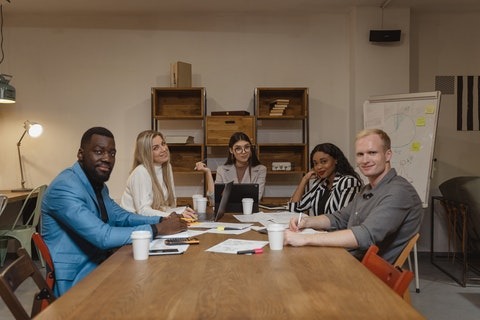 1. Show Prospects Your Depth
Everyone can search online for candidates. To win new business, staffing agencies must show that they will do what it takes in finding suitable candidates for their clients.
Therefore, whether the role is temporary, direct, or permanent, they should be able to make proper research and get the right candidate for the job.
2. Take Job Orders Accurately
It is essential for an employment agency to investigate every aspect of a client's day-to-day operation such as required computer skills, physical requirements, and career path. Also, knowing the ability of the candidate is essential to selecting the right candidate.
3. Show the Difference You Can Make with Candidates
When hiring an employment agency, clients will want to know that they are getting the right value. Therefore, as a staffing agency, it is ideal to offer the best value for your clients.
4. Supply Workers who are ready to Work
Most clients expect work-ready candidates, and they need to have knowledge of the work that needs to be completed. For example, the staffing agency must do its research by learning what the company does and checking its website for more information.
5. Have a Deep Understanding of Every Industry You Serve
With the advancement of technology, it is unwise for a staffing agency to not know about the industry they are hiring for. The client needs a recruiting agency with experience that aligns with their goals.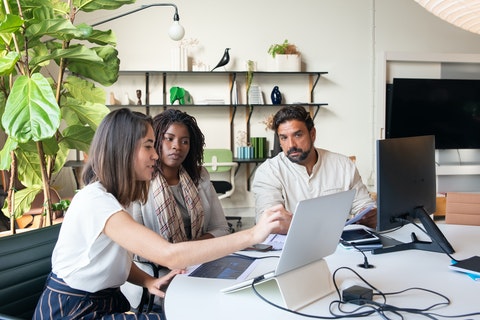 6. Look Out for the Client's Long-Term Interests
This is applicable when supplying short-term temps. There are many values in hiring a temporary agency that always provides temp workers with full-time potential.
Which organization will not want the temp-to-permanent choice to hire qualified employees who have proven that they have what it takes to manage a client's job? Although clients have different opinions, some of them want to hire a full-time employee.
7. Prove the Durability of Your Agency and Its Internal Staff
There is no one that is ready to deal with a staffing agency that acts carelessly or does not know the services they offer. Consequently, staffing with a continuous influx of unqualified candidates cannot get the attention of clients who are searching for a long-term staffing relationship.