Although thousands of Americans are employed through temporary agencies, most people don't know what a temporary agency is.
A temporary staffing agency is a business that functions as a human resources department for many businesses and organizations.
A temporary agency handles all the human resource tasks for its clients which include interviewing, evaluating, hiring, and paying employees.
Flexible Staffing Solutions That Can Be Attained Through Temporary Agencies:
1. Give Job Seekers the Opportunity to Attain Short and Long-term Jobs
Job seekers have the opportunity to attain temporary and permanent jobs through the service of a temp agency.
Nowadays, getting a job can be hard because of many competitors as well as changing needs of clients. By working with temporary agencies, job seekers will gain the ability to search for short and long-term jobs.
2. Help You Gain Remote and Onsite Exposure Through Temporary Agencies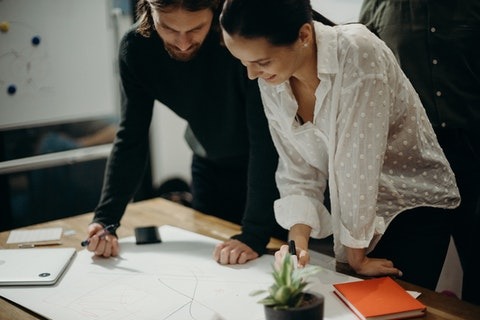 When you make use of the services of temporary agencies, you can gain better onsite and remote exposure. As a new member of the workforce of your company, you must be prepared.
Fortunately, temporary agencies can assist employees to know about the culture and work environment of an organization.
A temp agency can help you get remote jobs where you can work from the comfort of your home. They can also help a candidate get an onsite job where you will be working directly in the company.
As a result, you can gain better exposure which can assist you to create a track record in the business industry.
3. Experience Flexibility Through Temp-to-hire
The temp-to-hire options allow an organization and a job seeker to go through a third-party during a particular assessment period. Occasionally, the trial period is an economic choice for the company.
It is used to ensure that the employee is committed to the job till the employment is finalized. Temporary agencies can also help job seekers experience flexibility at work.
4. Direct Hire Service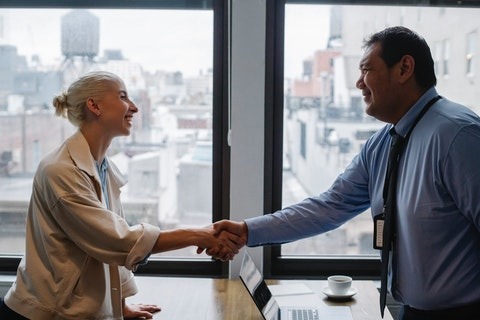 Most staffing agencies offer the option of presenting job seekers for regular positions with their clients. It's known as direct hire because the hiring company won't need you to go through the payroll of a third party but hires you directly as an employee.
Most recruiters are paid on a contingency basis while some are paid on a retainer basis. The primary commitment is to the company that has engaged them.
If you work with a reliable temporary agency, you can develop a close relationship with the company. You will find temporary agencies that can help you solve your recruitment needs.
When you need to hire employees on a short-term basis, long-term basis, temp-to-hire or direct-hire, they will be there for you.
These are some of the flexible staffing solutions offered by temporary agencies. Therefore, enjoy the benefits temp agencies have to offer and maximize the profitability of your company.
Do you want to work with a dedicated temporary staffing agency? If yes, Tier2Tek is a reliable staffing company that offers staffing services. We have a great relationship with employers and employees.
We will offer our clients the best candidates and they will get the job done. To learn more about our staffing services, please visit Tier2Tek.