Nowadays, one trend that has taken shape is the rise of the temporary work offered through temp services.
As a result of economic uncertainty, businesses need to be more flexible. Offering temporary positions for a wide range of jobs is now the new norm for many employers.
There are two ways job seekers find temporary jobs. Job seekers can partner with a temp agency like Tier2Tek to find a temporary opportunity that might pop up during a normal job search.
Also, employers work with a temp agency to offer temporary positions to applicants.
Temp Services Have Become Common In the Job Market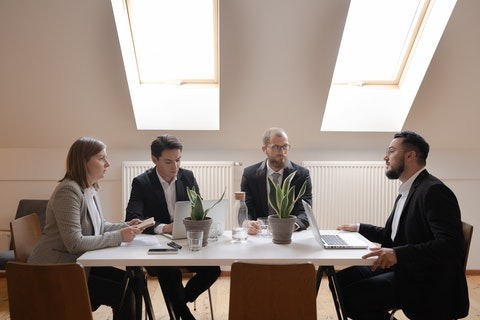 This type of recruiting service let the employer determine if a person is ideal for a role and whether a company is good for the career of the job seeker.
Temp jobs may arise if employers need to cover the long-term absence of its employee due to maternity or sickness leave. Busy periods such as the end of a financial year may create temp opportunities.
Using temp services allows an organization to respond quickly to peak demand without going through a time-consuming recruitment process. A temp agency can help you to find the right candidate for the job.
Recruitment is an activity that some organizations occasionally carry out. They are not professionals in hiring employees. This may lead to problems in the long run, if the appointment does not work out.
Temp agencies are professionals at recruiting the ideal candidate for a particular role. The employer can then evaluate the work of the individual during their temporary placement. If the person is the right person for the position, the employer may offer permanent employment to the candidate.
6 Reasons Why Hiring Temp-To-Hire Has Become More Common
The following are some of the reasons why hiring temp-to-hire has become more common in these challenging economic times:
The company will be able to save money on payroll administration and fringe benefits until a decision is made by bringing the temporary employee on full time.
Organizations save money on the cost of advertising.
The company may have some budgetary restrictions, there may be a shortage of potential candidates, you may not have 100% confidence in the candidate of choice or you are uncertain about the length of the project.
Human resources team doesn't have much time to search for candidates, reading through the resumes, online job sites and going through series of interviews.
Employers are not liable for unemployment insurance expenses if the employee doesn't work out. 
Due to recent layoffs and downsizing across the country, employers can now find a pool of skilled and talented workers looking for employment.
Why Would A Potential Employee Consider Staffing Services?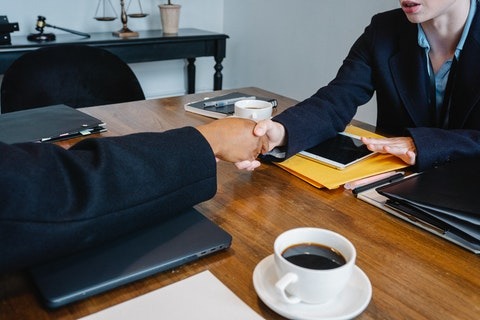 Temp-to-hire employees are finding jobs as customer service representatives, administrative assistants, marketing managers, accountants, software engineers, project managers as well as attorneys and doctors.
They are well-educated, experienced and mature. It offers the candidate to know the company's culture and work environment before making any commitment.
When you need temp services, Tier2Tek is your one-stop-shop. Tier2Tek focuses on temp-to-hire opportunities and we are a reputable staffing agency. We offer a wide range of temp services and we guarantee maximum satisfaction.