Tier2Tek Staffing is now providing surge staffing assistance for businesses recovering from the pandemic. With the recent health challenges across the world, the coronavirus pandemic has caused loss of revenue to many industries. While some industries are laying off their employees, some need more employees to handle their increase in demand.
New customer demands and the Covid 19 pandemic has put some businesses in the position of needing to build, but they don't have the team to do so. When this occurs, organizations need to upscale their teams quickly by instituting surge staffing.
What is Surge Staffing?
Surge staffing is when an organization or business must hire many people within a short period. All companies have different processes in place to suit their hiring needs.
Nevertheless, different situations such as the Coronavirus pandemic have called for quick adjustment to those practices.
Why Does a Company Find Itself in Need of Surge Staffing?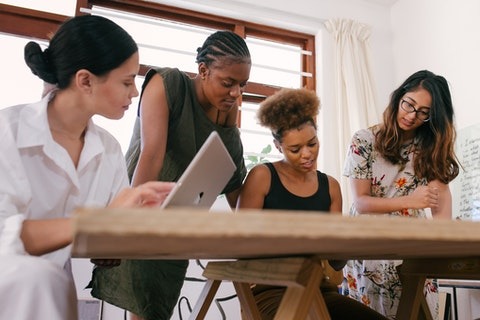 Based on the company, the time of the year, world events and hiring procedures, some businesses find themselves in need of a hiring surge for a wide range of reasons.
Every business is cyclical, some more than the other. For instance, most retailers such as Amazon have a lot of demand during the coronavirus pandemic.
This has led to recruiting more people to work for the organization to meet the demands of their customers. Consequently, most retail organizations adjust their hiring plans accordingly.
How Should Organizations Handle a Hiring Surge?
Hiring Contractors
Most times, the reason for the hiring surge will be temporary. This can be a great opportunity to hire contractors who will be employed for a particular project and will leave at the end of the project.
Skilled and experienced contractors offer the technical skills required to finish the task without the help of long-term employees.
Some organizations will search for contractors on their own, but sometimes they lack the resources to source, interview and hire the right candidate.
Most companies partner with a reliable staffing agency to help them get the best contractors needed for their project.
Partnering with a Staffing Agency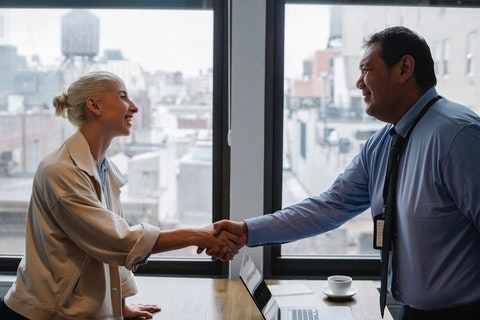 Staffing agencies are a perfect fit for organizations facing a hiring surge. Their major business is finding people for jobs. Most times, they have a large network of active candidates and can find technical talent others can't.
Since they are committed to only staffing, they have procedures in place to find the right candidates within hours or days.
Conclusion
When the needs of your business require an increase in employees, Tier2Tek IT Staffing & Temp Agency can assist with your surge staffing needs. When you work with us, we will help you to effectively manage a hiring surge and ensure your business grows.