Countless successful companies depend on staffing agencies for their hiring and recruitment needs. Most importantly, they save time and valuable resources when identifying the ideal candidate for a vacant position.
Moreover, some employment firms specialize in a specific field. In other words, they are constantly screening candidates and usually have the best talent available in short notice for a very specific field.
However, a business must keep in mind a few success factors when working with a staffing agency. By following some of these success factors, businesses can ensure they receive the best quality and optimal solutions for their hiring needs.
Here are some success factors from working with a staffing agency:
Selecting The Right Staffing Agency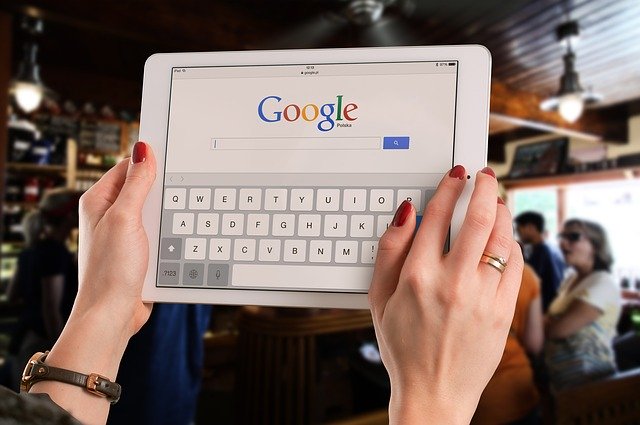 From searches on Google to referrals, there are many staffing agencies to choose from. Some of the most credible staffing agencies ranked well with Google.
Google Search
Selecting a few agencies from Google searches may be one option.
Moreover, we recommend avoiding the agency's that appear as ads. For instance, staffing agencies that rank well on google have developed a strong reputation to be there.
On the other hand, some staffing agencies can simply pay their way through an ad to be visible on page one. Therefore, our recommendation is to choose from a list of recruitment firms that organically ranked well with Google's algorithms.
They did something right to get up there.
Referral From Colleagues
By far, referrals from colleagues are one of the best methods on deciding on a service. For example, colleagues have already worked with some of the recruitment firms and can provide recommendations.
Furthermore, they can provide feedback on what worked well and what could have improved. However, businesses should keep in mind that not all experiences will be the same with every referral.
Therefore, businesses should also have a few other staffing agencies to consider in addition to referrals.
Email Marketing, Cold Calls And Company Pamphlets
The decision makers often receive marketing emails that can seem like spam. In some cases, they are spam.
However, most emails from staffing agencies are from actual account managers. They contact decision makers to see if they are in the market to leverage some of their hiring needs through a recruitment firm.
A striking observation is the fact that these staffing agencies can dig deep and source many contacts that are decision makers. Just imagine their ability to find exceptional talent for vacant positions.
Therefore, do not always ignore marketing emails that come from actual account managers from staffing agencies. Keep their contact info handy when you have a difficult position to fill.
Take Time To Define The Role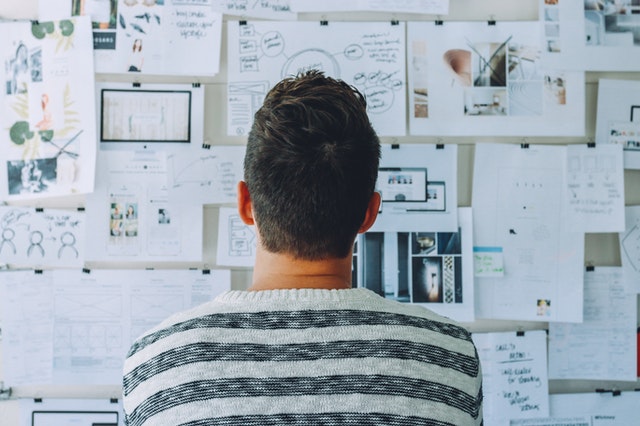 After deciding on a staffing agency, make sure to provide detailed information on the role you need to fill. This helps the staffing agencies find the ideal candidates and not waste your time.
Unfortunately, when clients do not provide complete information about the role, staffing agencies must resort to filling in the gaps themselves. As a result, they may present candidates that may lack a few traits that the organization was looking for.
By taking time to define the role, businesses have a higher success rate in finding the ideal candidate.
Build A Relationship With The Account Manager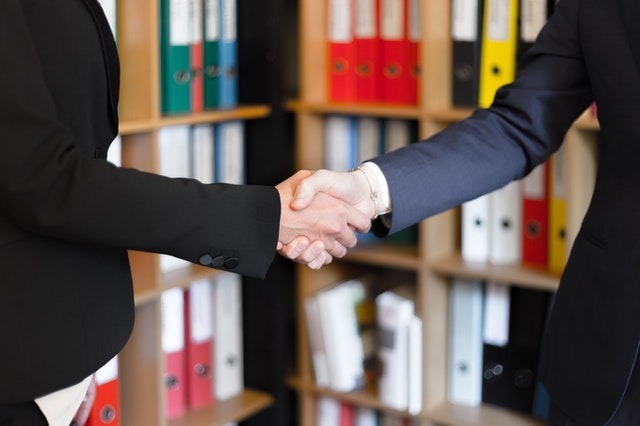 In most cases, staffing agencies will assign a dedicated account manager to your company. Therefore, take time to get to know the account manager.
Most importantly, the communication should be easy and effective. Moreover, businesses should feel confident in partnering with the account manager.
Furthermore, take note of how quickly the account manager gets back to you. When you call them, do they pick up? Do they get back to you quickly? When you email them, do they respond right away?
By building a relationship with the account manager, organizations will have a stronger success factor.
Understand All Services
The staffing agency will have multiple options to help businesses fill vacant positions.
Based on your hiring needs, the account manager can provide the optimal solution that will work for your business.
For example, a direct hire option might be ideal for sourcing a fulltime employee within the organization. With this option, the staffing agency will find the right candidate for you and you will have the candidate become part of your organization from day one.
A temp to hire option might be ideal for an organization to evaluate candidates before hiring them into the organization. By doing so, organizations ensure the ideal fit and avoid bad hires.
Finally, there is the option of completely outsourcing some of the positions. As a result, the employees are contracted employees who come into the organization to assist with business operations. This option is the ideal option for positions that have high attrition and need constant staffing.
Understand All The Fees
When working with staffing agencies, it is important to understand exactly what all the fees will entail. For example, an outsourced employee may have an hourly rate while a direct hire employee will have a conversion fee.
Understanding all the options and fees are important success factors when working with a staffing agency.
Discuss Your Budget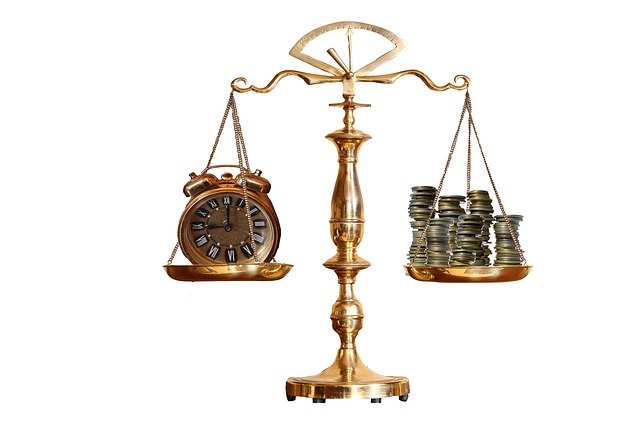 When working with the account manager of a staffing firm, ensure that they understand what you can pay for. In summary, ask them how much they charge and let them know how much you can pay for a position.
By doing so, it greatly helps the account manager identify the right level of talent. Moreover, the staffing agency can provide additional feedback on current market rates for positions.
By discussing the budget, the staffing company will be able to focus in on the ideal talent that fits both the budget and the vacant position.
Be Patient With Resumes
Make sure to set the expectations and timelines with the account manager.
Once the staffing agency starts screening the ideal candidates, they will start sending their top applicants.
Review the resumes and account manager's comments about each candidate. Next, schedule interviews and see which candidate best fits the role.
Provide Honest Feedback
During the whole process, provide feedback to the account manager of the staffing agency. Most importantly, let them know if there was something lacking in the candidate.
Providing feedback helps account managers fine tune their search and provide you exactly what you are looking for in a candidate.
Staying connected and always communicating with the account manager will greatly increase the success factor of finding the perfect candidate.
In summary, staffing agencies work hard to make sure they find the best fit for your hiring needs. Moreover, help them understand exactly what you are looking for in a candidate.
If your organization needs assistance with a specialized IT staffing agency, please contact us and a dedicated account manager will contact you immediately.