VMWare Administrator Staffing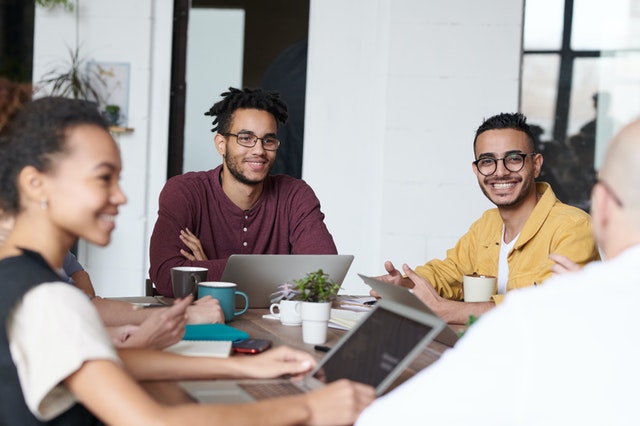 Tier2Tek staffing and recruitment company provides solutions for VMWare Administrator Staffing. The main responsibility is to build and install computer infrastructure. They will set up and build a system with a network, server, computers, storage, and security.
---
For VMWare Administrator Staffing
Email us or call us at (720) 722-2385
Tier2Tek staffing firm has years of experience with VMWare Administrator Staffing. Our company will take the time to determine your company's computer infrastructure needs and find the best candidates for this role. We always make sure we bring the best employees to you and your company to improve your computer infrastructure. Tier2Tek looks forward to collaborating with your company to assist with all your staffing needs.
What Does a VMWare Administrator Do?
A VMWare Administrator oversees setting up and building a functioning computer system for a company. They will install computer systems, networks, servers, and all the main hardware a company needs to run. Following that they will make sure user accounts are set up for anyone that requires access to the server as well as setting up security systems for the complete build.
Many companies require servers and computer hardware. The VMWare Administrator comes in for exactly this and ensures the company has the right hardware set up for their needs. They will also ensure the company has the correct security to protect everyone on the server as well as all the data that runs on it.
Responsibilities of a VMWare Administrator Include:
Manage daily, weekly, monthly & quarterly administration tasks.
Active directory management & optimization.
Server build & configuration.
Patching and making critical updates.
Application support.
Implementation of upgrades and migrations when needed.
Daily back-up logging and monthly data restore testing.
Build & maintain internal technical documentation, manuals, and IT procedures.
Develop expertise to train staff on innovative technologies.
Maintain hardware & software inventory/
Prepare User Access Reviews.
Track and report incidents and consider improvements.
Provide ongoing feedback to upper management.
Be available for overtime work when needed.