Systems Analyst Staffing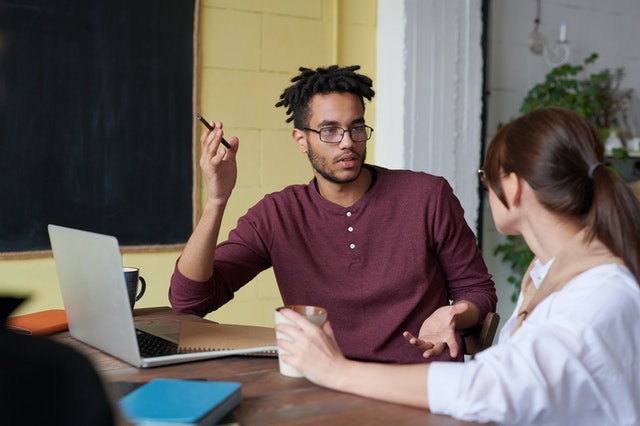 Tier2Tek staffing and recruitment company provides solutions for Systems Analyst Staffing. The main responsibility is to explore and analyze a company's computer systems and runtimes. They will explore more efficient ways to have the systems run.
---
For Systems Analyst Staffing
Email us or call us at (720) 722-2385
Tier2Tek staffing firm has years of experience with Systems Analyst Staffing. Our company will take the time to determine your company's computer system needs and find the best candidates for this role. We always make sure we bring the best employees to you and your company to improve your computer systems. Tier2Tek looks forward to working with your company to assist with all your staffing needs.
What Does a Systems Analyst Do?
A Systems Analyst explores and analyzes a company's computer systems. From their analysis, they will provide feedback on how to improve the computer systems or if something needs to be replaced or repaired. They will assist in designing and advising on upgrades and the potential change of hardware or software to make the systems run at peak performance.
This role is important to companies that rely on the high end and efficient computer software and hardware. The systems analyst will help increase a company's efficiency and help provide feedback on adding newer technology. They will also consider the company goals and help design a plan that will best suit the needs of the business to create the best systems possible.
Responsibilities of a Systems Analyst Include:
Understand the needs of the company by designing, analyzing, and implementing efficient systems.
Design efficient IT systems to meet business and technology needs.
Gather feedback from users about system performance to create plans regarding upgrades, hardware/software, and installations.
Provide consultation and technical input on old and innovative technology.
Reviewing software bug reports.
Work with development teams and stakeholders to do performance evaluations.
Load and stress testing of the applications.
Troubleshooting automation software and finalizing system procedures.
Identifying quality issues and creating test reports.
Provide ongoing feedback to upper management.
Be available for overtime work when needed.