SQL Developer Staffing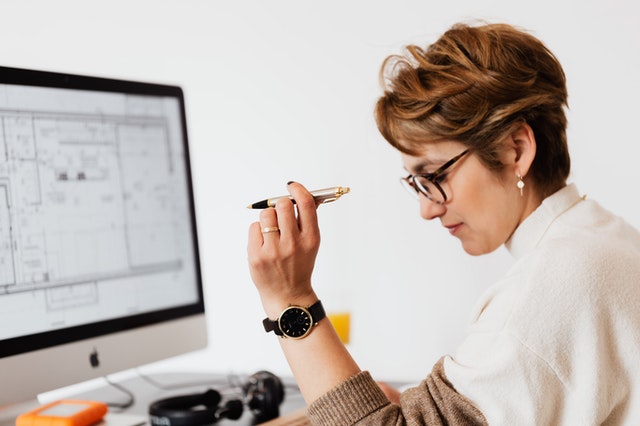 Tier2Tek staffing and recruitment company provides solutions for SQL Developer Staffing. The main responsibility for this role is to design, manage and maintain databases. They will find the best and ideal way to store and access proper data for companies for them to make business decisions based on the data.
---
For SQL Developer Staffing
Email us or call us at (720) 722-2385
Tier2Tek staffing firm has had many years of experience in SQL Developer Staffing. Our company will take the time to determine your company's needs in data management and storage to bring the best candidates for you. We always make sure we bring the best employees to you and your company to improve your efficiency in the data sector of your company. Tier2Tek looks forward to working with your company to assist with all your SQL Developer staffing needs.
What Does a SQL Developer Do?
A SQL Developer is responsible to design and maintain data systems for a company. The objective is to create efficient systems that can store and organize company data while also being easy to access for those needing that data for various projects. They are also responsible for making sure that data is available to export for people to use and understand.
Overall, they are important to manage and ensure a company's data is properly stored and organized for access. This data is used to help make business decisions for the company. An SQL Developer must make sure this data is accurate because if it is not it could lead to large problems for the company. They are called upon to handle large banks of data on a constant basis.
Responsibilities of a SQL Developer Include:
Assesses impact of designs on the current computer systems and those in development.
Recommends and implements solutions based on analysis of issues and implications for the business.
Conducts independent analysis and assessment to improve performance.
Monitors and tracks performance of systems and addresses any issues.
Conducts code-reviews and provides feedback.
Design cost effective systems.
Supports production issues, includes independently completing root-cause analysis and diagnosis.
Designs new algorithms and data structures for the company's target.
Identifies opportunities to strengthen the development capability.
Provides consulting, analytical, and technical support.
Completing projects on a timely basis.
Provide ongoing feedback to management.
Provide corrective procedures to resolve problems.
Be available for on-call responsibilities and requests from clients.
Be available for overtime work when needed.