PHP Developer Staffing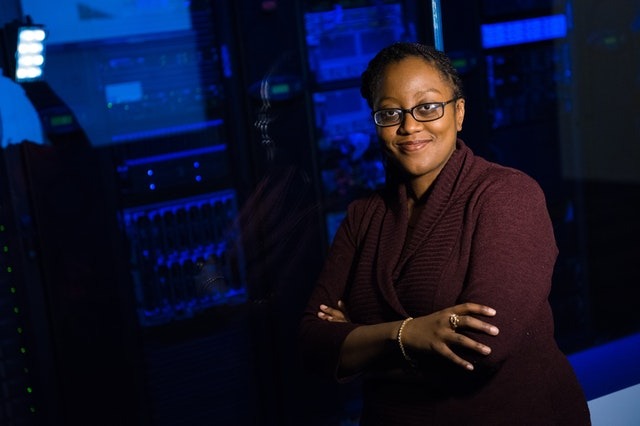 Tier2Tek staffing and recruitment company provides solutions for PHP Developer Staffing. The main responsibility is to design, evaluate and implement new software using the PHP programming language. They typically work on back-end projects but will assist with implementing them with front end projects as well.
---
For PHP Development Staffing
Email us or call us at (720) 722-2385
Tier2Tek staffing firm has many years of experience with PHP Developer Staffing. Our company will take the time to determine your company's PHP programming requirements and find the best candidates for this role. We always make sure we bring the best employees to you and your company to improve your PHP application development. Tier2Tek looks forward to collaborating with your company to assist with all your staffing needs.
What Does an PHP Developer Do?
A PHP developer is responsible for writing server-side web applications. They will usually develop back-end components and connect them to applications and web services. These developers will also support front-end developers by integrating their code and projects with the applications they have developed in PHP.
Overall, they are to use the PHP programming language to develop back-end software and applications. Based on the client, they will design and have these programs and applications implemented properly to increase efficiency. The way they connect backend to frontend applications is one of their most important purposes.
Responsibilities of a PHP Developer Include:
Integration of user-facing elements developed by front-end developers
Build efficient, testable, and reusable PHP modules.
Integration of data storage solutions.
Develop test strategies for software.
Troubleshoot new and existing programming.
Provide ongoing feedback to upper management.
Implement backend with frontend applications so they connect efficiency without error.
Provide corrective procedures to resolve problems.
Be available for on-call responsibilities and on demand client needs.
Be available for overtime work when needed.