Java Node.JS Backend Developer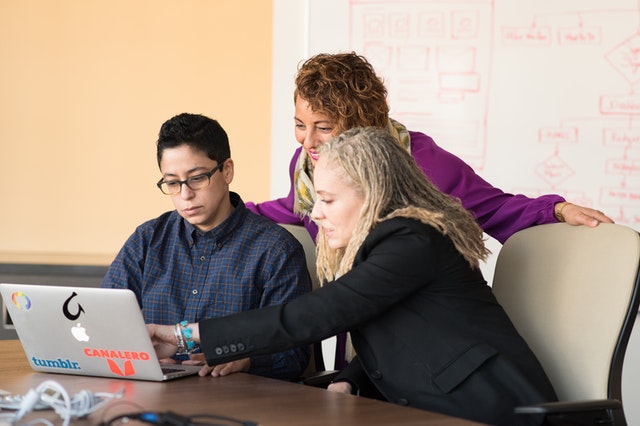 Tier2Tek staffing and recruitment company provides solutions for Java Node.JS Backend Developer. The main responsibility is to develop the backend of a server that will run front-facing programs or websites. They will use Java programming language along with the Node.JS runtime software to help produce these technologies.
---
For Java Node.JS Backend Developer Staffing
Email us or call us at (720) 722-2385
Tier2Tek staffing firm has had many years of experience with Java Node.JS Backend Developer Staffing. Our company will take the time to determine your company's backend development requirements and find the best candidates for this role. We always make sure we bring the best employees to you and your company to improve your backend development. Tier2Tek looks forward to working with your company to assist with all your staffing needs.
What Does a Java Node.JS Backend Developer Do?
A Java Node.JS Backend Developer oversees the entire server-based platform where the technology is created. This can be a program or website, but it needs to start from the usage of Java and JavaScript programming which is how the code is written for this type of development. Node.js is then used to run and execute the program and language.
Overall, they are the backbone of any company's development team. They are the lead programmers when it comes to establishing and developing a company's main interface and server-based platform. This helps a company to build an efficient and proper front based system for their employees or customers on a website or web-based application.
Responsibilities of a Java Node.JS Backend Developer Include:
Being able to produce strong code in Java and JavaScript.
Being able to use Node.JS to integrate code.
Able to troubleshoot problems and identify areas for improvement.
Collaborating with the front-end developers and other team members to improve designs.
Developing ideas for new programs, products, or features.
Taking lead on projects, as needed.
Provide ongoing feedback to management.
Provide corrective procedures to resolve problems.
Be available for on-call responsibilities and on demand client needs.
Be available for overtime work when needed.