IOS Developer Staffing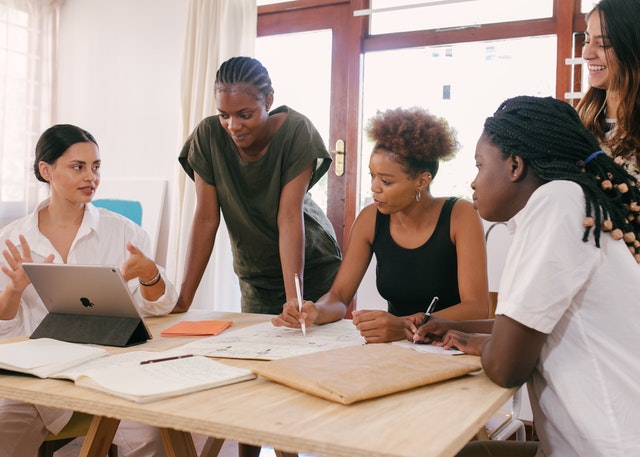 Tier2Tek staffing and recruitment company provides solutions for IOS Developer Staffing. The main responsibility is to design, evaluate and implement new applications for IOS Apple-based devices. They will be the main point of contact for the development of any of these applications.
---
For IOS Development Staffing
Email us or call us at (720) 722-2385
Tier2Tek staffing firm has years of experience with IOS Developer Staffing. Our company will take the time to determine your company's IOS Application requirements and find the best candidates and developers for this role. We always make sure we bring the best employees to you and your company to improve your IOS application development. Tier2Tek looks forward to collaborating with your company to assist with all your staffing needs.
What Does an IOS Developer Do?
An IOS developer oversees developing and managing production for applications on Apple mobile devices. They will be typically the ones coding the application as well as designing the features, look and how the application is used. Sometimes it will also require redesigning the application several times to match the display and screen sizes of various devices.
Today IOS developers are particularly important to companies. Most companies and brands have IOS based applications for shopping, marketing, or services. So many people use these devices and most use applications more than they would a website or computer.
Responsibilities of a IOS Developer Include:
Develop iOS applications for mobile phone and tablet devices.
Work with products and user experience teams to build high quality features.
Work closely with backend developers to work on both new features and improvements to applications.
Write well designed reusable code.
Gathering of functional requirements, developing technical specifications, and project & test planning.
Manage priorities, deadlines, and deliverables.
Develop test strategies for software.
Troubleshoot new and existing applications.
Provide ongoing feedback to upper management.
Be available for overtime work when needed.