Integration Architect Recruitment Agency
Technical Architect for Business Optimization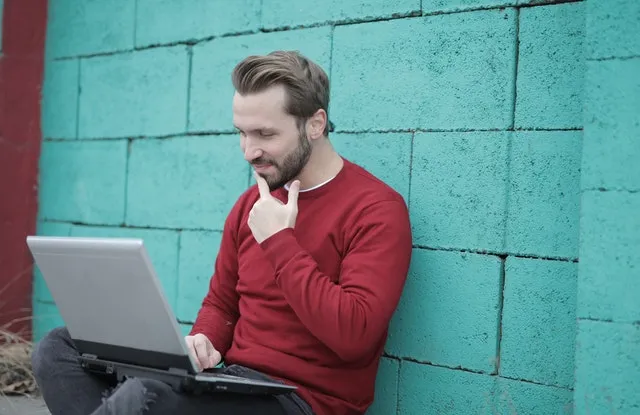 Tier2Tek IT staffing agency for recruitment of IT Integration architect. Integration architect identifies, and communicates strategic technology standards, frameworks, rules and direction to be used throughout the IT organization. By doing so, they guide technology decisions and utilize efficiency opportunities. Furthermore, they drive design for a secure, effective, and adaptable future state model.
---
For Experienced Integration Architect Staffing
Email us or call us at (720) 722-2385. National staffing options are available.
Tier2Tek technical staffing firm has been recruiting technical roles such as the integration architect specialist for years. We are keen on understanding your unique hiring needs and providing you the ideal candidates. Furthermore, we thoroughly screen every applicant to ensure that you end up interview only our top 2% candidates. Our staffing company looks forward to helping you with your hiring needs.
What Does an Integration Architect Do?
The integration architect is a technical role that identifies the needs of the business and develops solutions for the ideal results.
Furthermore, they must keep up with the latest technology trends in order to make decisions on the best solutions.
The integration architect must understand integration methodologies, IT policies, and compliance standards.
Finally, it requires for them to be a strong leader with exceptional organizational skills in order to execute optimal integration strategies.
Sample Integration Architect Job Description for Staffing
The Integration Architect leverages IT industry standards and best practices, keeping current with industry trends. Additionally, keeping up with emerging technologies, understanding and evaluating complex business functions. Furthermore, understanding processes, IT development methodologies, and operational requirements. Be aware of procedures to support and further business in its core activities. Finally, being well versed in conducting detailed integration assessments and is well versed in implementing complex integration technical solutions.
10+ years of integration, systems architecture, with broad subject matter expertise, preferably in a leadership role is a plus.
Proficient experience with integration methodologies, software development and quality assurance standards, IT policies, procedures, and technology standards.
Additionally, having broad knowledge of the public sector operations and the ability to identify patterns, inter-relationships and opportunities to shape architectural strategies, architectural policies and target architectures. knowledge and understanding of industry standards, architecture principles, methods and tools.
Successful candidates must have strong customer service skills, leadership skills, organizational skills and analytical skills.