Full Stack .NET Developer Staffing Agency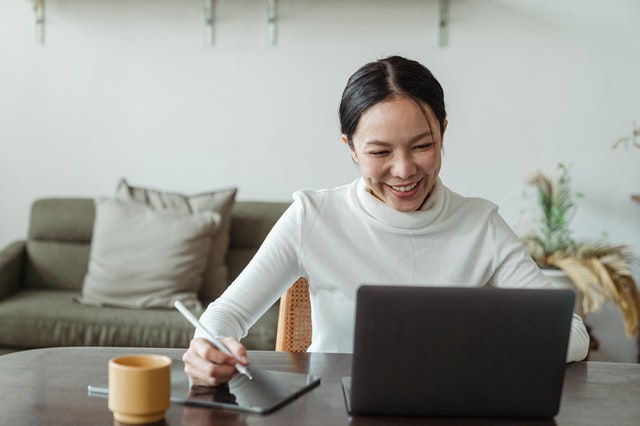 Tier2Tek staffing and recruitment company provides solutions for Full Stack .NET Developer Staffing. A Full Stack .NET Developer works as a designer and developer for applications. They develop all the front end and back-end developments for applications and controlling systems of a company.
---
For Full Stack .NET Developer Staffing
Email us or call us at (720) 722-2385
Tier2Tek staffing firm has had many years of experience staffing for Full Stack .NET Developer Staffing. We will take the time to determine your company needs and find the best .Net developers for your company. Moreover, we always make sure we bring the best employees to you and your company to improve the process of your application development. We look forward to working with your company to assist with your staffing needs.
What Does a Full Stack .NET Developer Do?
Full Stack .Net Developer's design and manage all stacks of an application from top to bottom. They use .Net programming language such as C# and F# to develop these applications. These applications are designed, built, and managed by these developers and will also be responsible for updating them and repairing them when needed.
Overall, they help a company with all applications in the business. This can be for web-based websites, mobile applications or any application run directly on site unique to the company. They are leaders in computer science and programming languages.
Responsibilities of a Full Stack .NET Developer Include:
Development in .Net framework, c#, Microservices, APIs, Cloud platforms.
Full software development lifecycle, from concept and design to testing, designing, developing, and delivering projects on time and within budget.
Write well-designed, testable, efficient code.
Ensure designs follow specifications and deliver superior engineering outcomes.
Support improvement by examining alternatives and technologies, then presenting them for architectural review.
Work in a team environment.
Honing individual engineering competency using the available enablement programs.
Participate actively in talent acquisition.
Engage in team leadership and people management.
Provide corrective procedures to resolve problems.
Be available for on-call responsibilities and on demand client needs.
Be available for overtime work when needed.