Cloud Computing Engineer Staffing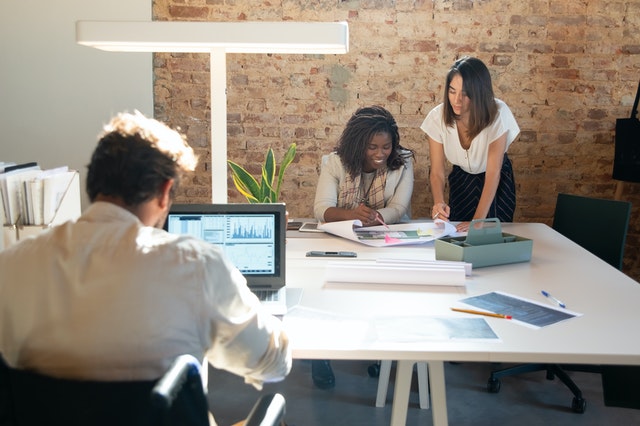 Tier2Tek staffing and recruitment company provides solutions for Cloud Computing Engineer Staffing. The main responsibility is to manage and organize a company's data that is stored on cloud-based platforms. Typically, they will help migrate all data to the cloud and keep the organization for easy access for those who need it.
---
For Cloud Computing Engineer Staffing
Email us or call us at (720) 722-2385
Tier2Tek staffing firm has years of experience with Cloud Computing Engineer Staffing. Our company will take the time to determine your company's Cloud-based performance needs and find the best candidates for this role. We always make sure we bring the best employees to you and your company to improve your cloud usage. Tier2Tek looks forward to collaborating with your company to assist with all your staffing needs.
What Does a Cloud Computing Engineer Do?
A Cloud Computing Engineer oversees a company's cloud-based platform performance. They will make sure to upload all the data to the cloud to ensure complete performance. The engineer will also develop and maintain the correct security protocols needed to keep all the data and information secure and safe.
The Cloud Computing Engineer is important to a company as they manage and maintain the entire cloud-based system. Many companies rely on cloud-based systems to have data and information to be accessed but multiple geographic locations as well as with so many remote workers. Therefore, cloud security is important as well to ensure all the data is safe for all to access.
Responsibilities of a Cloud Computing Engineer Include:
Develop and maintain secure, resilient cloud processes and security.
Secure business applications and computing settings across public, private or hybrid cloud infrastructures.
Maintain a dependable, stable, and safe environment using configuration management solutions.
Oversee and design of security systems and security configuration administration to reduce risk to data and information.
Actively monitor, assess, and recommend tactical and strategic initiatives based on new and emerging threats posing a risk to cloud computing environments.
Manage systems for audit and security assessments to find weaknesses requiring attention.
Track and report incidents and consider improvements.
Provide ongoing feedback to upper management.
Be available for overtime work when needed.