AWS Engineer Staffing Agency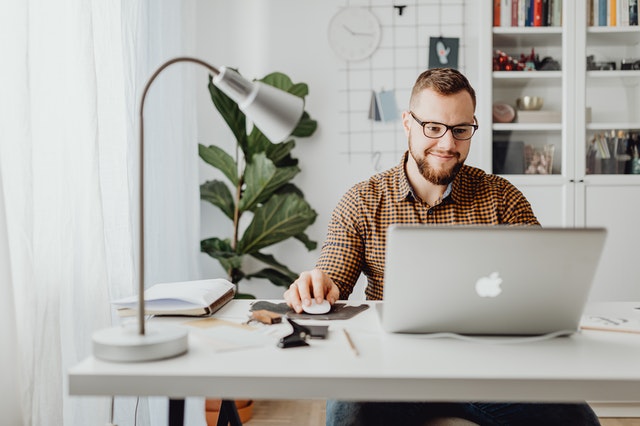 Tier2Tek staffing and recruitment company provides solutions for AWS Engineer Staffing. An AWS Engineer works for a company in their IT department who handles and maintains the AWS cloud infrastructure for any applications or data a company keeps there.
---
For AWS Engineer Staffing
Email us or call us at (720) 722-2385
Tier2Tek staffing firm has had many years of experience staffing for AWS Engineer Staffing. We will take the time to determine your company AWS cloud needs and find the best engineer candidates for this role. Moreover, we always make sure we bring the best options to you and your company to improve your business. We look forward to working with your company to assist with your AWS Engineer staffing needs.
What Does an AWS Engineer Do?
AWS Engineers oversee developing and maintaining stacks in the cloud platform. These stacks contain applications for the company and can be used for internal or external usages. They rely heavily on the IT side to make sure all the cloud-based applications are working to maximum efficiency and maintain them when needed.
Overall, they help a company set up their applications on the AWS cloud platform. They will develop and maintain these applications and make sure they work correctly when accessed from users. They will also make sure that each application has strong security as they are cloud based and can be accessed from multiple users. An AWS Engineer is vital to companies moving to the cloud-based platforms as more and more seem to be heading in that route.
Responsibilities of an AWS Engineer Include:
Responsible for planning, implementation, and growth of the AWS cloud infrastructure.
Build, release, and manage all production systems.
Manage integration and deployment for server-based technologies.
Ensure necessary system security.
Stay current with new technology options, evaluating which ones would be a good fit for the company.
Implement continuous delivery pipelines when needed.
Recommend process and architecture improvements
Troubleshoot the system and solve problems across all platform and application domains.
Be available for on-call responsibilities and on demand client needs.
Be available for overtime work when needed.