When you are out of work, it may seem like you are out of work forever. However, there is the assurance of getting a job through a simplified staffing service offered by a staffing agency.
Moreover, you may have rewritten your resume many times and you have forgotten what it initially looked like. In addition, you have submitted applications to different IT companies to get a job.
Rest assured, you may be doing the right thing. Also, you have a LinkedIn page telling people about your skills. Finally, you have the best degree and yet, no job. IT recruiters are simplifying the job search to ensure that you get hired quickly.
Getting a Job through IT Simplified Staffing Resources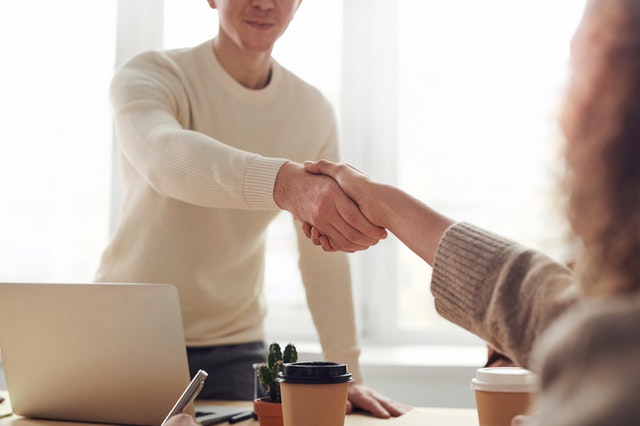 IT recruiters will look at your resume and decide the positions you are qualified for. You may realize that you are qualified for the position available in the company. The employment agencies are working for a wide range of IT companies to fill the available positions.
They have already partnered with different companies and know what they want. The staffing agency will be able to check your resume and will give you information about different jobs that you are eligible to apply for.
The employment agencies can find you jobs that you think do not exist. This is because organizations are not advertising the jobs by themselves. As an alternative, they are making use of employment agencies to hire staff.
This means that if you want to be hired by a specific company that is working through a staffing agency, you can make use of a staffing agency to apply for the job. 
Staffing Processes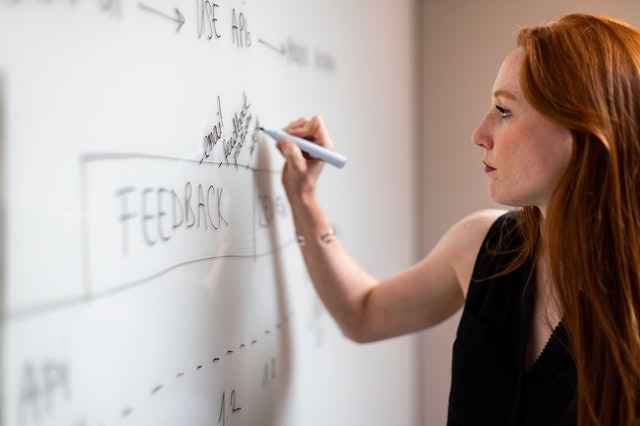 IT recruiters have a specific job. They need to fill the open positions that are available in an organization.
Consequently, for a temp agency to have a positive reputation, they need to ensure that they are choosing the best candidate to fill the role. Ultimately, this means finding the perfect match.
They will check the resume of the candidate and advice the candidate on how to enhance their resume. Moreover, This will reduce the need to always rewrite the resume.
You may learn what you need through workshops, internships, and seminars that are organized by the staffing agency.
Additionally, once your resume is good, the IT recruiters will set up an interview. They want to know about your skills, education, background, and work ethic. This will help them to match you with the companies that will work for you.
If you are the right fit for a particular organization, they will schedule a final interview and help you get hired by the company. If you have tried finding a job on your own using different searches, you may want to contact a professional IT staffing agency. It is faster and better.
For your IT staffing needs, contact Tier2Tek Staffing. Tier2Tek is one of the respected names in the recruiting industry. Our staffing agency offers direct-hire, temporary, permanent, and consulting staffing solutions for a wide range of organizations.