Recruitment Agency in Denver DTC Area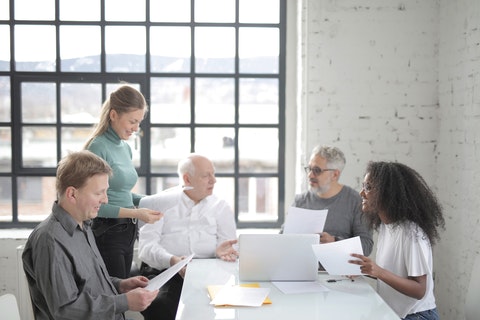 Tier2Tek provides staffing and recruitment services in the Denver Tech Center (DTC) area. Tier2Tek is an employment agency providing solution services such as direct hire, temp-to-hire and outsourced staffing.
Moreover, we have helped many businesses find the right talent quickly and efficiently. In addition, our rates are the lowest in the industry and our quality is best-in-class. Let us know more about your business so we can help you staff the right people.
---
Tier2Tek DTC Employment Agency
When businesses need staffing solutions in Denver's Tech Center, our recruitment firm provides the best quality candidates at the best rates.
In addition, we save businesses time and money by sourcing the ideal candidates quickly and efficiently. As a result, businesses in the Denver Tech Center can focus on operations while Tier2Tek Staffing provides recruitment solutions.
Regardless of the industry, our specialized recruiters will take the time to understand your business and find the most professional and qualified candidates within short notice.
Tier2Tek Staffing Solutions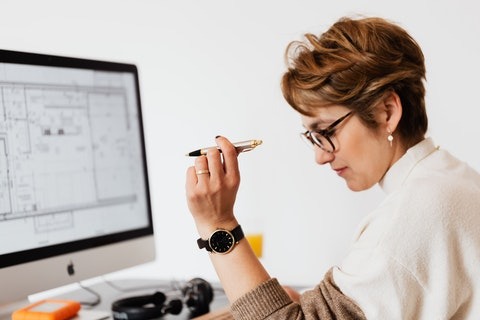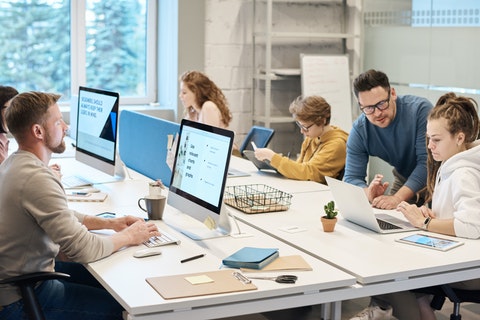 Premier Staffing Solutions in Colorado
Tier2Tek Staffing has rapidly gained recognition as one of the top recruitment agencies in the Denver Tech Center. In addition, we have helped multiple businesses find the talent they need.
When it comes to staffing, Tier2Tek values the quality of candidates we provide to our clients. Therefore, we ensure all of our submissions are the best in the market.
We understand our clients are busy and depend on us as their go-to staffing agency. Therefore, we screen every candidate and make sure that our clients have the best personnel for their staffing needs.
When it comes to quality, professionalism and value, Tier2Tek Staffing is recognized as one of the best employment agencies in the DTC area.
Types of Employment Available
Our employment agency has various types of employment options. Please contact us and let us know more about your hiring needs. Here are a few examples of the employment types.
Outsourced Staffing (contract employees).
Temp-To-Hire.
Temporary (short-term temp only for projects).
High-Volume Staffing for New Site Builds.
Special Events Staffing.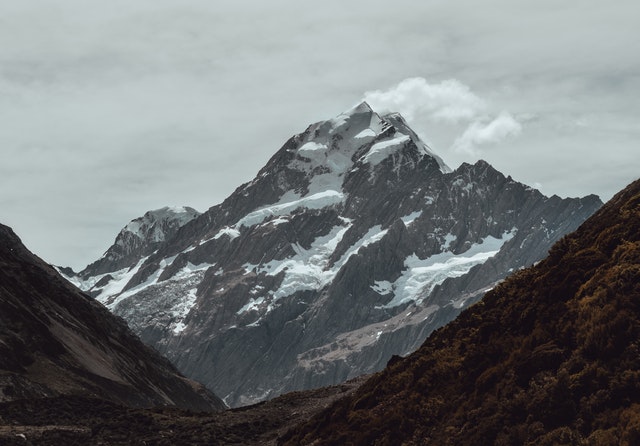 Staffing With Quality
Our staffing firm has been serving businesses in the DTC area for multiple years. When it comes to quality, we take time to vigorously screen all of our candidates. As a result, we only send the best candidates to our clients. Our goal is to make sure you don't waste time when you work with Tier2Tek. We want to get it right the first time.
Best Rates
Our agency prides itself on providing the best rates possible based on the candidate requirements and market rates. In addition, we provide insight on current market trends. As a result, we meet or beat any competitor rates.
Our Reviews
Just check out our reviews on Google and other platforms!
Whether our clients or candidates, our staffing agency provides best-in-class service to both parties. In addition, our clients often return to us for additional business needs because of our exceptional service.
Staffing Expertise
Regardless of the industry, our recruitment firm has decades of experience staffing for countless businesses. Most importantly, our experience in sourcing and identifying the best candidates available is what makes us different.
Finally, screening employees and staffing for companies is what we do every day. As a result, we know what to look.
Contact us today and let's get work!