You run into someone familiar and you need to remember their name. Everyone has been there, that awkward moment when you meet a familiar face and you forget their name.
We often start off with, "Hey, how are you?" Or "It's great to see you". We continue on with small talk while trying to remember their name.
Worry no more, here are six ways you can smoothly handle the situation when you forget someone's name.
1. I Need to Update Your Contact Info, How Do I Spell Your Last Name?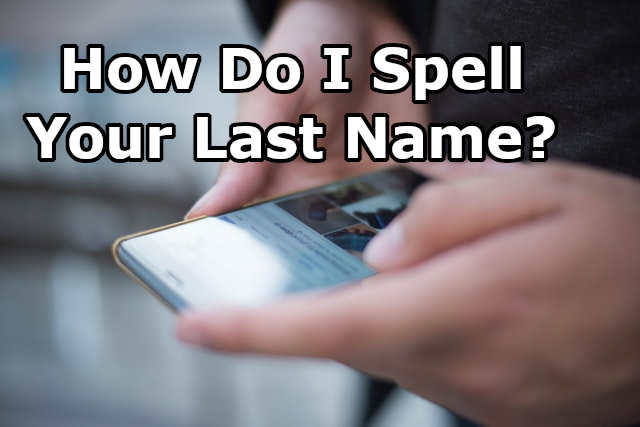 Pull out your phone and tell the person that you're not sure if you have their updated contact info. Start by asking for the last name first as many last names have diverse spellings. If you request the first name first, the person might realize you forgot their name if it's a common name. By asking for the last name first, you can request how to spell it and then ask for the spelling of their first name.
The conversation would go something like this:
…I don't think I have you in my contact list. Is it okay if I add you?
…Okay great thank you!
…How do I spell your last name?
…Okay got it, and the spelling of your first name?
If it's a common name, just respond saying, "Yeah, that's what I assumed. I wanted to make sure I have the correct spelling. Thanks."
…Do you need my information?
2. Ask To Call Them From Your Phone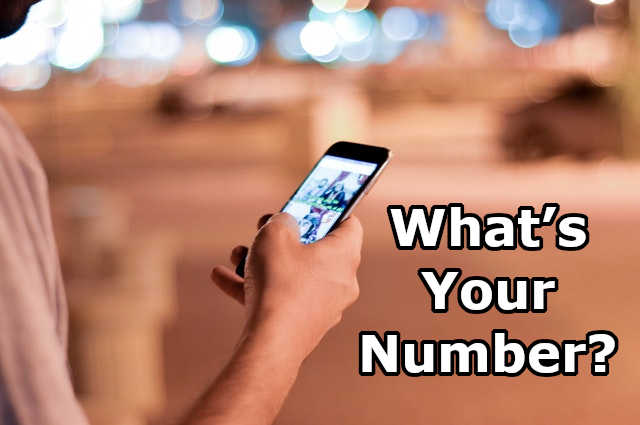 Sometimes, you will find that you already have the person in your contact list. When you call, the name will pop up, saving you from potential embarrassment.
3. Give Them The Phone To Update Their Contact Info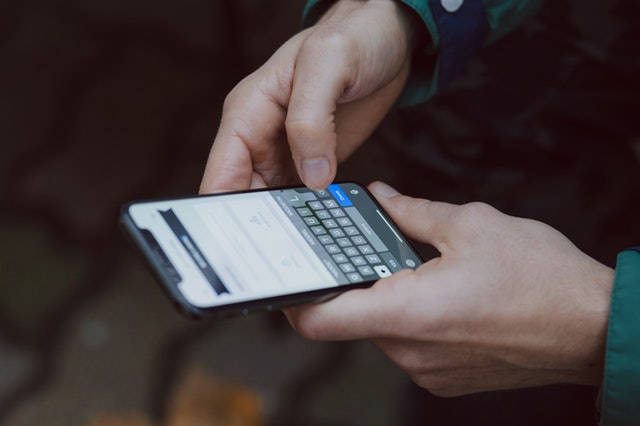 Instead of asking them how to spell their last name, simply open a new blank contact and ask them to fill it in. This way, you allow them to provide all the information you're looking for.
4. If There's A Third, Ask Them To Introduce Themselves

Be careful with this approach. This can be an easy giveaway that you don't know the other person's name. If executed well, it can get you out of the embarrassing situation.
5. Ask For Their Business Card

Business is usually on many people's mind. If the other person is a business owner, then that's especially the case. Ask the person how's everything going and most likely, they will talk about their business. That's a great opportunity to ask for a business card.
6. Best of All, Be Honest.

This is by far the easiest and most respectful way to overcome the awkwardness. Give the person a hug if appropriate, genuinely smile, and tell them you're horrible with names. Ask them to remind you. There's a strong chance they forgot your name as well!
Read more articles in our Articles Section. Tier2Tek provides Staffing, SEO and Employment Assistance.