Recruitment solutions can assist you to meet your staffing needs. For example, when you have an open position in your organization, the best company to turn to is the employment agencies.
Human resource managers work on recruiting needs for the open positions. Moreover, finding the right candidate for your business takes a lot of time and work. Therefore, the need for employment agencies is required in providing effective recruiting solutions. 
Sometimes it is difficult to get the right candidate that fits the role in your organization. However, after using many resources, a staffing agency can find the best candidate and the recruitment solutions to make your organization successful.
Recruiting Solutions through Staffing Agency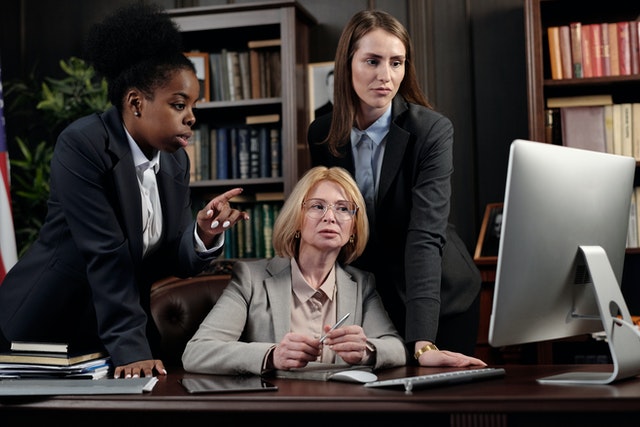 Online recruitment service through the help of a temp agency is one of the ways to reduce your recruitment activities. Many employment agencies offer an organization the tools for prescreening applicants. By doing so, they eliminate unqualified candidates.
Posting open positions online in locations that are likely to generate the right candidates for the jobs is an advantage of online recruitment.
For instance, targeting new college graduates for a skilled job that requires experience in technologies is easy to achieve through the use of recruiting solutions.
Getting the Service of a Staffing Agency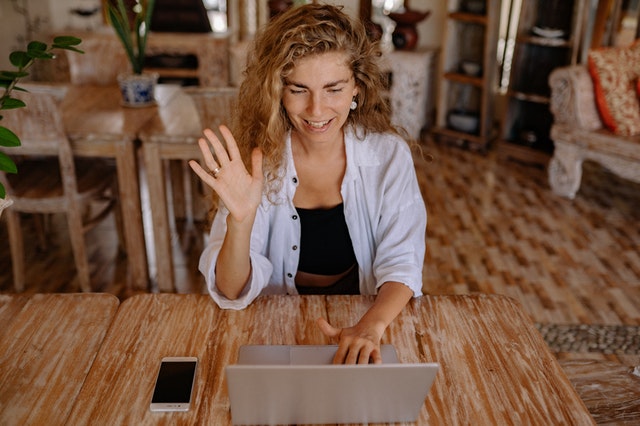 The right employment agency will offer you a wide range of locations where you can choose the candidate you need for your organization. They will also give you advice on how to make your candidate stand out in your company.
Not only will staffing agencies help you with your IT staffing needs by targeting your desired audience, but they will also help you to narrow down applicants that fit your advertised role.
Thus, a recruitment solutions provider can assist you to enhance your recruiting processes. A reliable employment agency will provide the right team for your company and train your candidate for their new role.
The appearance of the website of a staffing agency says a lot about the company. It must be easy to navigate and should be appealing to the candidates. The right candidate should also do the right research on the company they are applying to and know about the position they want to apply for.
Additionally, this research should include checking the website of the recruiting company. If the candidate is not satisfied by what they see, it is possible for the candidate to lose interest in the opening available in the company.
As a recruiting expert for an organization, managing the reputation of your company is something that you need to consider. Poor reviews about your company may impact your hiring options.
The number of qualified candidates you can find will be influenced by the information that is available on your service page. Consequently, a professional employment agency will assist your company to strengthen its reputation and reduce the impact of any negative information that is available out there.
Combining professional knowledge and market expertise with personal skills, Tier2Tek offers candidates and employers a low-cost and unmatched recruitment service.