Recruiting the best employees takes years of recruitment experience and proven methodologies. Moreover, it is a financial burden when you get it wrong.
For example, when an organization hires the best employees, their profits increase, and their brand recognition improves significantly.
Therefore, it is essential for hiring managers to get it right. Contact our staffing agency if you would like professional assistance in hiring the right candidate the first time. Here is our proven method for recruiting the best employees.
Create A Clear Job Description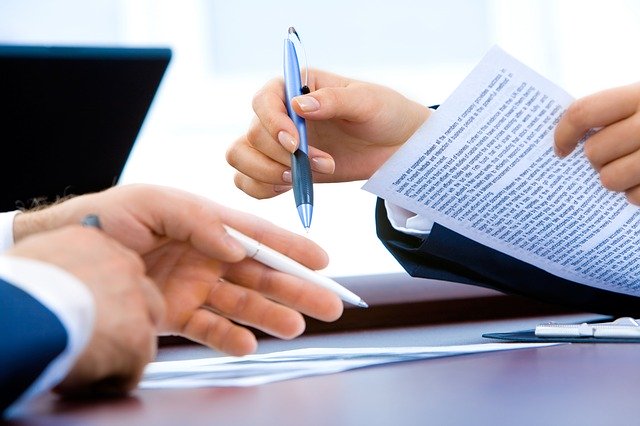 Often, organizations create very complex job descriptions. As a result, many strong candidates refuse to apply because the job seems too complicated or they feel unqualified.
Nonetheless, organizations will still receive plenty of applicants, but not the ideal ones. Consequently, organizations find themselves wasting time screening hundreds of unqualified resumes.
Creating a clear and straightforward job description attracts clear and straightforward candidates.
Add a Little Humor In The Application Form
During the application process, ask candidates to answer questions like, "It is the bottom of the ninth, bases loaded. You are the pinch hitter. What is the song that plays as you come up to the dugout?"
Moreover, get creative with humorous questions so you get a better feel of the candidate's personality. In addition, it shows candidates the lighter side of your organization.
Identify Candidate Motivations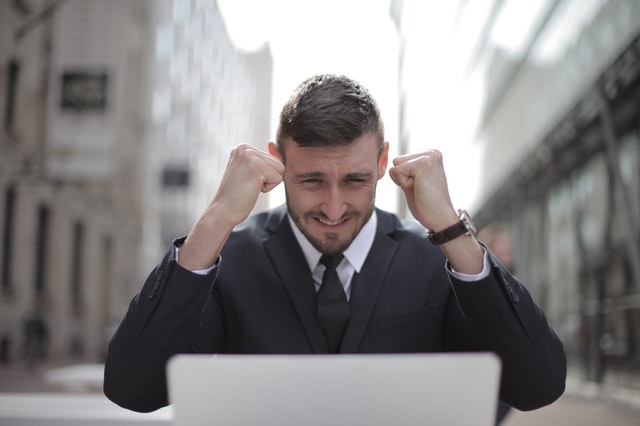 If you like a resume and like what you hear over the phone, ask them about their long-term goals. By doing so, hiring managers can better understand the motivations of a candidate.
In addition, ask about difficult managers they have had in the past and how they dealt with it. Based on this, organizations will have insight on how professional the candidate is.
This way, the hiring manager can see if the candidate's motivations are in line with their company.
Make The Interview All-Inclusive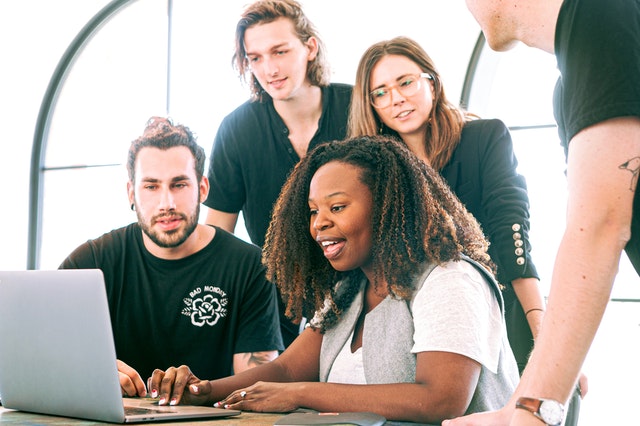 Once the final candidates have been selected, invite them to meet with multiple team members. Most organizations only allow the hiring manager and leadership to interview.
On the other hand, bringing peers and other team members into the interview can help the organization make the best decision when choosing a candidate.
Use A Specialized Staffing Agency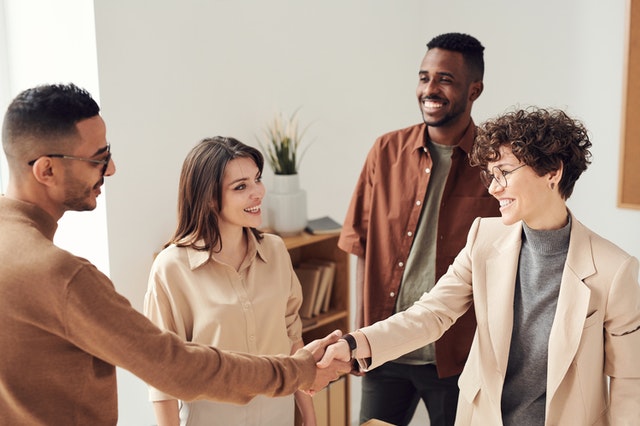 Most fortune 500 companies partner with specialized staffing agencies for their recruitment needs. This is because specialized staffing firms save them time, resources, and money.
A specialized staffing agency interviews and recruits candidates as a full time job. As a result, they have screened candidates available before most companies even develop a job description.
Moreover, they maintain an updated database of candidates ready to start work with short notice. When organizations need to hire quickly and efficiently, they turn to a specialized staffing agency for their optimal solution.
Develop an Employee Referral Initiative
By far, internal recommendations are one of the best sources for hiring the best employees. Develop referral bonuses for employees to refer the perfect candidate.
As a result, the current employee is valued and helps develop a strong work force within the organization.
Review Your Current Contacts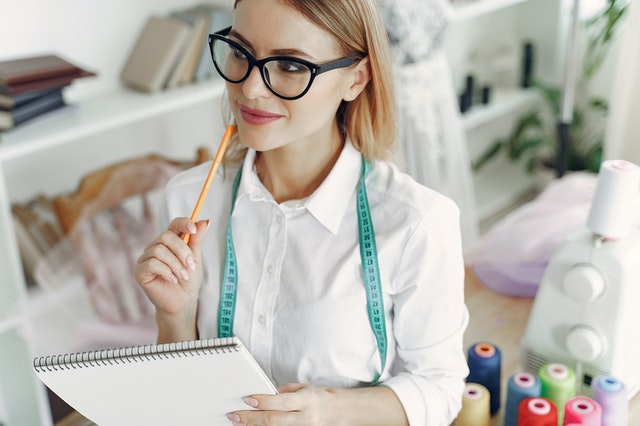 Your contacts in the same industry may have some exceptional talent available. In some cases, they would really like to hire them but do not have the capacity. Therefore, contacting your current contacts might provide very useful for recruiting the best employees.
Contact Past Qualified Candidates
Have you interviewed in the past and had multiple strong candidates? Unfortunately, many hiring managers believe that if a candidate was not hired, they are disqualified from future positions.
In contrary, those are some of the best candidates to reach out to. Many hiring managers will be surprised to learn how many previous candidates are still interested even after years have gone by.
Therefore, reach out to past qualified candidates and see if they are in the job market.
Utilize Major Job Boards
After creating a clear and simple job description, advertise them on the major job boards to attract the ideal candidate. Unfortunately, many job boards require subscriptions to post jobs.
A solution to this is to work with a staffing agency that specializes in your industry. Oftentimes, they have multiple subscriptions with job boards to post the position.
In addition, they have subscriptions where they can proactively reach out to ideal candidates to see if they are in the job market.
Find Candidates on LinkedIn
People were very active on LinkedIn and it is an ideal place to see the background of a potential candidate. Therefore, reach out to people on LinkedIn and see if they are interested in the current opening.