There are many reasons for using recruiting agencies to source for employees. Many companies go to employment agencies because they have more established advantages than the traditional method of hiring.
The major reason to use recruiting agency is that you'll be exposed to a network of contacts and an extensive database. 
5 Reasons to Use Recruiting Agencies
1. Speed of Hiring with Recruiting Agencies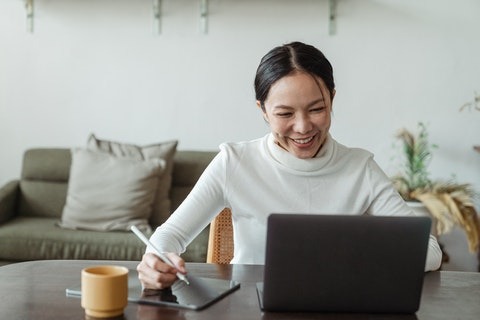 The first reason to use recruiting agencies is that their speed of hiring has greatly increased. Recruiting agencies have the ability to hire many people within a short period.
Also, they have the knowledge, expertise and flexibility that can help expedite the hiring process. Employment agencies will complete the task effectively and efficiently.
However, this may not be the same when you make use of the traditional internal recruitment team.
2. Cost Benefits
Employing the services of an employment agency would have to do with the cost benefits. You can get a huge number of cost benefits when you outsource the recruiting task of your company.
This is because you don't have to spend a huge amount of money on advertising when you get the help of recruiting agencies. If you make use of the traditional hiring process, you may incur a huge cost because you will need additional staff and other essential resources.
3. Quality Candidates Through Recruiting Agencies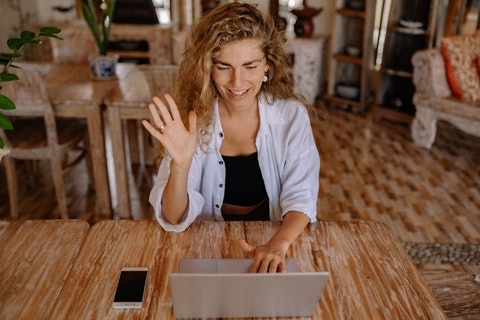 By outsourcing, you can increase the quality of your prospective employees. An employment agency has the experience and expertise in recruitment. Also, they have a wide range of networks and an extensive database of qualified candidates.
Furthermore, they are able to provide the most qualified candidates when there are vacancies in your company.
4. Reliability
These recruiting agencies are reliable when it comes to solving your recruitment needs. Most employment agencies have many years of experience in the industry and they are exposed to the best practices for all recruitment-oriented tasks.
Additionally, their operations are always monitored and measured, thereby assuring you that you will only get the best services.
5. Increase Productivity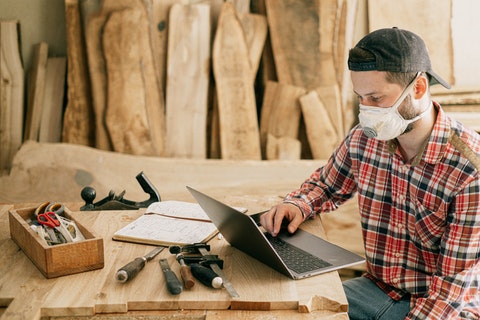 With the help of a staffing agency, employers will be able to increase the productivity of their companies in the long run.
By employing employees that match the needs for vacancies, you will increase the productivity of your organization. You can depend on the recruiting agency for large-scale projects such as restructuring and expansion.
The above reasons to use recruiting agencies are just a few reasons in how their services can make your business more productive and efficient.
You only need to focus on finding a staffing agency that's known for its creative, proactive and professional approach in performing its recruitment task. Tier2Tek has these features and they offer special attention to clients.
Take advantage of all the benefits Tier2Tek has to offer. Tier2Tek will help you find talents that will match your vacancies effectively and efficiently.