Technical Writer Staffing Agency
Documentation Experts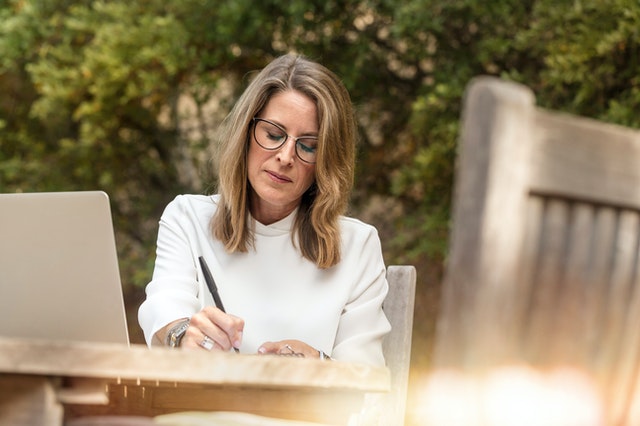 Tier2Tek IT technical Staffing Agency will source and find the ideal Technical Writer for your organization.  The Technical Writer specializes in documentation of technology products and services. Moreover, they evaluate current document patience and makes improvements as necessary.
---
For Experienced Technical Writer Staffing
Email us or call us at (720) 722-2385. Our staffing services our national.
Tier2Tek IT staffing firm has a great deal of experience staffing for Technical Writers. Documentation is vital for any organization in order to maintain consistency. Therefore, we ensure our candidates have the utmost experience in technical writing and a background in documentation.
We look forward to working with your organization and assisting with your hiring needs. Please contact us to speak to an account manager and browse our other positions that we staff for.
What Does a Technical Writer Do?
The technical writer documents all necessary processes and procedures in the IT department and beyond. Furthermore, they prepare instruction manuals and other supporting documents to communicate the company standard operating procedures (SOPs).
Moreover, they provide documents that help technical and non-technical users with the usage of their systems.
Additionally, they also proofread and edit previous technical writings and update them to modern standards.
Sample Technical Writer Job Description for Staffing
Ultimately, the Technical Writer is responsible for all technical documentation, editing, user and help manuals for all deliverables to the Technology Services.
Composes IT informational documents and computer user guides.
Prepares flow charts, graphs and related explanatory materials that may be included in documents or online help systems.
Translates technical terminology into a narrative more easily understood by an audience that may lack a technical background.
Writes or drafts special reports, articles or related material on products of a technical or administratively complex nature based on consulting with developers and trainers, research, investigation, analysis and knowledge of complex or technical products.
Coordinates with others to establish priorities, develop work plans, activities and timelines to ensure project goals and deadlines are met.
Performs other writing tasks such as writing text about the organization to support the organization's strategies and goals relative to communications.
Reviews, proofreads or edits complex or technical writing of others.
Uses a variety of graphics software applications, tools and techniques to support the organization's strategies by designing graphic elements for web pages.
Sample Technical Trainer Job Description for Staffing
Technical Trainers are responsible for preparing, conducting, and evaluating technical training programs. The Trainer develops materials to be used in training programs and designs exercises to enhance learning experience for the recipient.
Prepares and conducts technical training programs.
Assesses training needs and certification requirements.
Deploys training to targeted personnel.
Prepares training material and classroom agenda as well as instructor materials (course outlines, background material, instructional materials, and training aids).
Assists in design of computer-based and multimedia curriculum.
Mentors other instructors in the subject matter, content, and course delivery techniques for assigned technical courses.
Ensures the quality and consistency of course content throughout course life cycle.
Plans and directs training.