Technical Product Support Staffing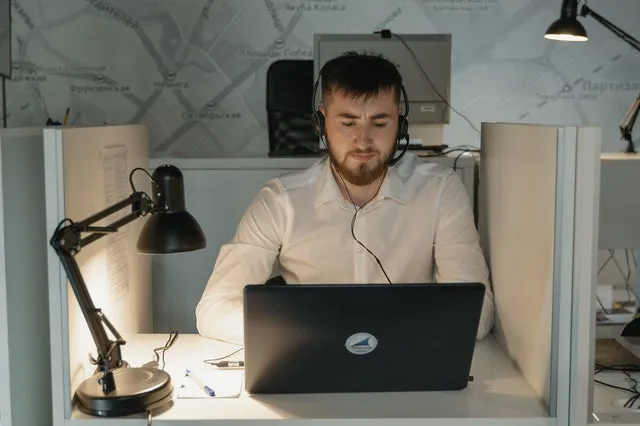 Are you looking for Technical Product Support that is proficient at identifying hardware and software solutions?
Tier2Tek provides Technical Product Support staffing needs for the IT industry.
In addition, all our Tier2tek Staffing Agency recruiters are certified by ITIL. If you are searching for an employment agency specializing in IT staffing, you can't go wrong with Tier2Tek. We connect the right candidate to their employers and save them time and money.
Need to hire in March 2023?
---
For Experienced Technical Product Support Engineer and Analyst Staffing
Our employment agency will collaborate with your business to help with Technical Product Support staffing. For many years, we have helped numerous industries to successfully provide their staff with great candidates to suit their business needs.
Our recruitment team has prescreened multiple candidates that are ready to start on short notice. Reach out to us today and let us know more about your staffing needs.
Similarly, we provide screening for our candidates based on your requirements. This is to ensure that we provide you with the best Technical Product Support employees that fit your role. In summary, it has been our strategy and why many companies trust Tier2tek for their IT recruitment needs.
What Does a Technical Product Support Analyst Do?
The Technical Product Support Specialists are responsible for managing, maintaining, and repairing IT systems. They help diagnose and repair faults. Additionally, Technical Product Support Technicians help in resolving network issues and installing and configuring hardware and software.
Excellent interpersonal skills and the ability to troubleshoot technical issues are some of the necessary skills for this position. Furthermore, they must have written and verbal communication skills.
Sample Job Description for Staffing
The candidate will have a technical understanding of Windows, Apple, and other OS systems. Should have a desire for troubleshooting. Provide support for technical products and services to end users.
Responsibilities
Provides user network account support to include setup and configuration.
Supports and troubleshoots user profiles, e-mail, and peripheral access.
Troubleshoots user account problems and daily user support issues.
Coordinates with customers to ensure they request the appropriate permissions through their security staff.
Manages and deploys workstations through the entire life cycle.
Deploys and provides support for wireless mobile devices.
Leads ongoing projects that may include the management of one or more group-level activities.
May assist with the development of procedures and documentation for software and systems support nationwide for use by IT specialists.
Responsible for investigating, triaging, and resolving Tier II tickets that flow into the help desk queue.
Applies appropriate troubleshooting methods and techniques in resolving problems and documents all actions taken.
Assists clients with questions regarding technical product and configuration issues.
Resolves technical product issues, updates ticket information, and communicates back to the client while maintaining a high level of client satisfaction.
Provides clear and concise verbal and written communications with client stakeholders.
Develops and documents efficient methods for handling commonly recurring issues.
Assists in new product release testing and UI feedback sessions with the product team.
Provides feedback on potential areas for product development/enhancement.
Owns internal and external communications regarding platform issues and resolutions.