Technical Integrations Architect
Employment Agency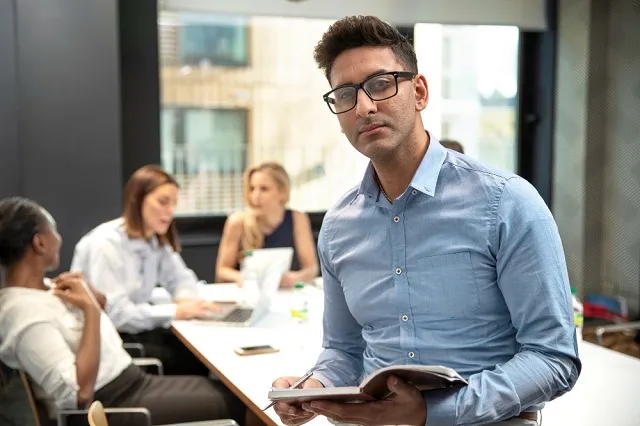 Tier2Tek Staffing and Recruitment Agency provides solutions for Technical Integrations Architect staffing.
The main responsibility of this role is to analyze the structure of computer networks and applications.
---
What Does a Technical Integrations Architect Do?
If you are looking for a system architect to help create and establish the backbone of a service or app, you are looking for Technical Integrations Architect staffing.
Firstly, the Technical Integrations Architect analyzes and assesses the structures and systems of a network or application. They help troubleshoot, design, and create the company's technical infrastructure, which then goes on to be the backbone of the entire system or application.
Furthermore, the Technical Integrations Architect will troubleshoot and run quality checks to improve the system's technical infrastructure. They then work to create fluid and efficient problem-solving software or applications.
Finally, they are in charge of all of the building codes for a company's network infrastructure.
According to GlassDoor, the average salary of a Technical Integrations Architect is $148,785.
Responsibilities
Firstly, povides insight and manages all technology aspects with presentations and communications.
Secondly, extracts data from Teradata enterprise and masks it, and loads into MDM DB2 tables.
Involved in converting data formats such as XML, CSV, EDI, and JSON.
Overall, develops WSDL's for describing WebServices.
Creates webServices using wsdl.
Works with admin team to create different environments.
Re-Organizes complex inward data flows ranging from flat files to XML feeds.
Designs business rules engine for MDM data cleansing and integration into MDM hub.
Uses shell scripting for preliminary file processing.
Develop the application meeting the Microsoft coding standards by using the MVC pattern.
Creates EIB inbound integration for the mass upload of data into workday tenant.
Trains new resources in Teradata and equips them to support the systems independently.
Sets strategies and oversees design and development.
Involves in end-to-end integration of cloud-based applications.
Designs and develops BaaN ERP interfaces to help other divisions with speed and efficiency.