Technical Business Analyst
Employment Agency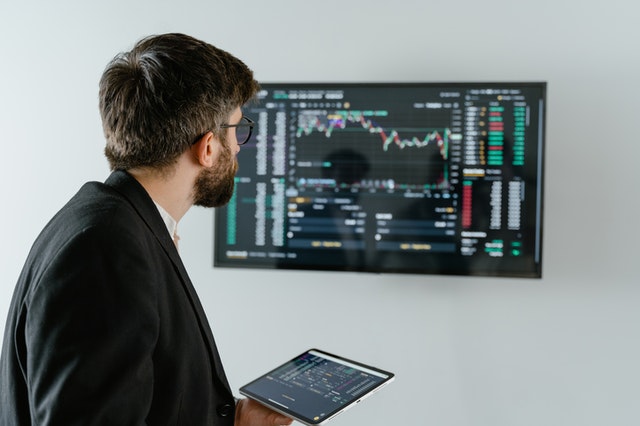 Tier2Tek Staffing and Recruitment Agency provides solutions for Technical Business Analyst staffing.
The main responsibility of this role is to use information technology to help solve and avoid problems in a business.
---
What Does a Technical Business Analyst Do?
Looking for a specialist to help solve business-related issues involving the integration of technology? You are looking for Technical Business Analyst staffing.
Firstly, a Technical Business Analyst is similar to a Business Analyst. The main difference between the two roles is the facets in which they implement change. For example, if a Business Analyst figures that a company's online user portals are becoming a hiccup for the company, the Technical Business Analyst will then work to integrate changes and updates to the portals. Consequently, they work hand in hand.
Simply put, the Technical Analyst looks over numbers and statistics involving IT-based production in a business. Then, they work to implement new software solutions, IT support and web-based user support.
Overall, the role aligns business operations with information technology. They work to build a bridge between higher-ups and the developer team, helping report and implement ideas that correlate to both departments. A jack of all trades, the Technical Business Analyst understands business as well as software implementation.
Responsibilities
Firstly, performs system analyses on software programs, applications and web services.
Then, Determines system efficiency and functionality by acting as a liaison with other departments and users.
Reports findings to higher-ups for system development projects.
Finally, integrates new systems, programs and applications with business operations and services.
Analyzes and improves the performance of web-based customer portals and support services.
Ensures end-user proficiency with new systems, programs and applications.
Ensures that computer hardware remains compatible with system enhancements and updates.
Promotes system efficiency and security by integrating performance metrics.
Implements new advancements in systems and enterprise architecture.