Solution Architect Staffing Agency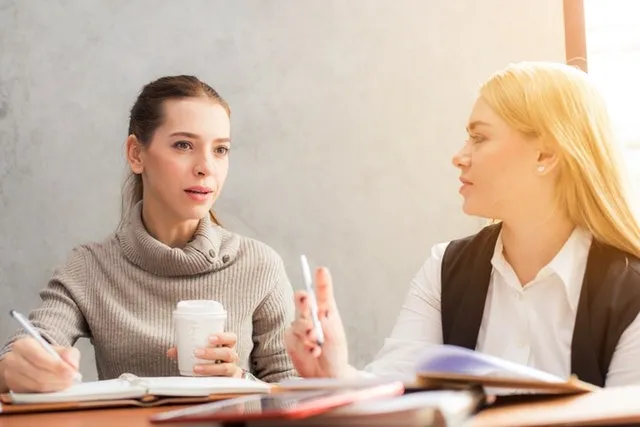 Tier2Tek Staffing Agency provides solutions for Solution Architect Staffing. They are often seen as the liaison between the business and IT. In summary, they create strategic partnerships between the business and technology delivery. They are skilled at planning, designing, developing, and launching system solutions for the organization.
Need to hire in September 2023?
---
For Experienced Solution Architect Staffing
Tier2Tek Staffing Company has years of experience in staffing IT roles such as Solution Architect Specialists. Tier2Tek takes time carefully select candidates with adequate experience before presenting them to our clients. Furthermore, we know this role is very specialized and requires exceptional communication skills. Therefore, we make sure we find the right people to get the work done correctly.
What Does a Solution Architect Do?
Organizations often have various methods of conducting their business. The Solutions Architect works with business leaders to understand what they do and how they do it. By examining their processes, Solutions Architects will gather information and research solutions to increase efficiency with technology.
Afterward, the Solutions Architect will discuss options with the IT department to design and implement innovative solutions.
The primary responsibility of the Solutions Architect is to develop a cohesive partnership with the business leaders. As a result, the business turns to the Solutions Architect to explain what they need and trust them to provide the optimal solution.
Responsibilities
The Solution Architect has 7-10 years of professional software development experience. Furthermore, they are an expert on a specific system or set of specific systems. They are an experienced team leader and business analyst. in addition, the Solution Architect is responsible for requirements gathering, design, code review, and technical oversight of any project under their particular jurisdiction. When necessary, they are the primary liaison between the company and the consultant team.
Gather and analyzes requirements.
Reviews business and functional requirements.
Oversees the translation of requirements into design deliverables.
Designs system architecture.
Makes appropriate hardware and software recommendations in accordance with company standards.
Enforces best practices and standards.
Ensure that systems are properly integrated.
Serve as a resource for technology/project development review and technical assessments.
Ensure that the technical solutions meet business goals.
Provide consultation and technical leadership in project life cycle planning.