SharePoint Engineer
Employment Agency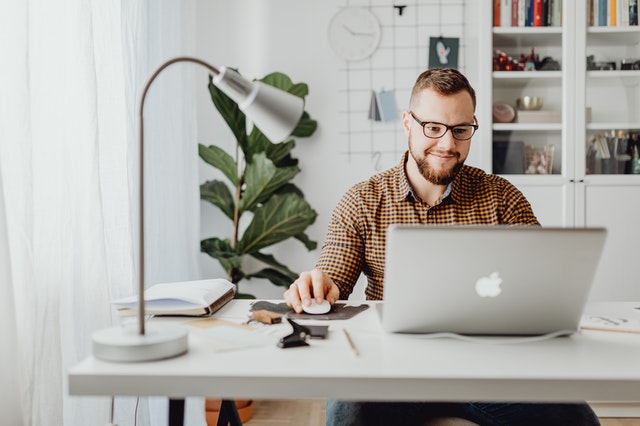 Looking to simplify your staffing?
Tier2Tek Staffing provides premier employment solutions for SharePoint Engineer staffing.
The main responsibility of the role is to troubleshoot and maintain a company's Share Point systems.
Need to hire in September 2023?
---
What Does a SharePoint Engineer Do
Looking for an expert in coding languages like Microsoft asp.net, master pages, and C#? Looking for a SharePoint expert to help maintain and install the program into your business operations? You are looking for SharePoint Engineer staffing.
Microsoft SharePoint is a web-based system created to help businesses streamline their work processes. Henceforth, it mostly works as a document-sharing and management system. Therefore, a SharePoint Engineer understands all aspects of the program. They work as the last line of defense, helping create, install, and troubleshoot the program on a coding level.
The primary role of the SharePoint Engineer is to program custom web sections and components of the SharePoint product. In addition, they use the SharePoint platform by using APIs that Sharepoint gives access to.
As for development, the programming language is usually visual studio. The developer should be familiar with the server-side object model, JavaScript object model, C#, and a host of APIs.
Example Responsibilities
Overall, works in Agile Environment to Design and Architect the program.
Firstly, works closely with Product Owners, Business Analysts, and Enterprise Architects to understand requirements and advise on technical solutions.
Secondly, architects designs applications and databases with the Architecture and UX groups.
Codes and tests applications.
Furthermore, reviews delivered applications for compliance with designs.
Works with the QA team to ensure that the framework and coding standards are adhered to.
Partners with users and co-workers globally for the development and support of the SharePoint software.
Provides production support and helps set support technical best practices.
Conducts Technical Explorations and POCs to improve the team's systems.
Works with Product Owner and Scrum master on Sprint Ceremonies.
Identifies methods, approaches, and technologies that may improve our software development processes.
Troubleshoots and debugs SharePoint applications.
Average Salary
According to GlassDoor, the average salary for a SharePoint Engineer is $109,841 a year.
Why Work With Tier2Tek Staffing?
Overall, we stand by honesty and communication. We stay in contact with you throughout the entire hiring process. There are no hidden fees or stipulations.
Furthermore, we assign every client a personalized account manager. This allows us to learn about your company's culture and candidate qualifications.
Finally, we have a national database of prescreened candidates ready to work. We can fill any hiring volume with efficiency.
If and when you need a reliable staffing agency that can fulfill your direct-hire staffing needs, Tier2Tek Staffing is the right choice.
Overall, Tier2Tek Staffing has a dedicated team of recruiters that have strategies and resources for attracting and retaining top talent in any organization.
---