Safety Engineer
Staffing Agency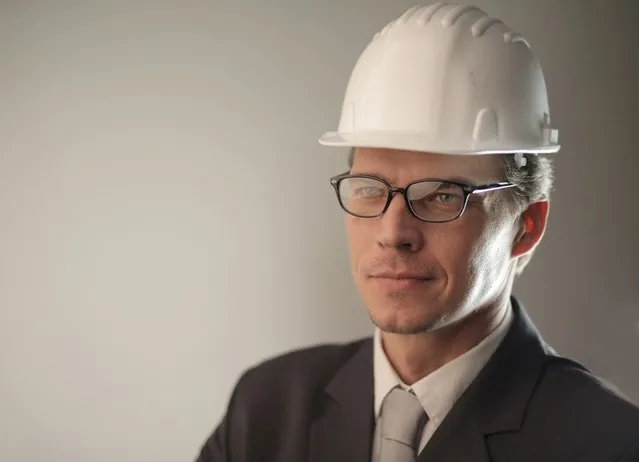 Looking to simplify your staffing?
Tier2Tek Staffing provides premier employment solutions for Safety Engineer Staffing.
The main responsibility of the role is to inspect and ensure the safety of mechanical equipment.
Need to hire in December 2023?
---
What Does a Safety Engineer Do
Looking for a safety specialist to make sure products are safe for potential clientele? Need an expert engineer to ensure the safety of working machinery for employees? You are looking for Safety Engineer staffing.
Overall, the Safety Engineer uses a careful balance of engineering knowledge and safety expertise to make sure machinery and products are safe for usage. Often we focus too much on the convenience and use of products, letting overall safety fall by the wayside. This is where the Safety Engineer comes in. They work to make sure products will not harm consumers or employees.
Therefore, the Safety Engineer may oversee process machinery for companies and employees, products that the company produces, or a mixture of both. They may be asked to ensure the safety of employee machinery or chemical hazards. They may be asked to make sure products are safe for consumers. Regardless, they understand the limits of safety in regard to engineering materials.
Example Responsibilities
Coordinates and conducts an evaluation of safety-critical control and software systems.
Leads safety analyses such as HARA, DFMEA, FTA, FMEDA.
Defines, creates, and maintains safety-related work products
Works directly with systems engineers and developers to design safety architectures.
Collaborates with design teams with respect to System Safety to provide input into vehicle design development and eliminate System Safety, Occupational Health, and Hazardous Materials hazards during product design.
Conducts System Safety analyses to support recommendations for design changes.
Evaluates customer requirements for System Safety and determine product compliance.
Supports the System Engineering Department in the development of the System Specification Document.
Generates Safety, Occupational Health, Hazardous Materials, and Environmental Impact reports to be submitted to the Customer.
Creates and manages Hazard Logs, Risk Registers, Safety Assessment Reports, and System Safety Project Plans
Average Salary
According to GlassDoor, the average salary for a Safety Engineer is $93,054 a year.
Why Work With Tier2Tek Staffing?
Overall, we stand by honesty and communication. We stay in contact with you throughout the entire hiring process. There are no hidden fees or stipulations.
Furthermore, we assign every client a personalized account manager. This allows us to learn about your company's culture and candidate qualifications.
Finally, we have a national database of prescreened candidates ready to work. We can fill any hiring volume with efficiency.
If and when you need a reliable staffing agency that can fulfill your direct-hire staffing needs, Tier2Tek Staffing is the right choice.
Overall, Tier2Tek Staffing has a dedicated team of recruiters that have strategies and resources for attracting and retaining top talent in any organization.
---