Petroleum Engineer
Employment Agency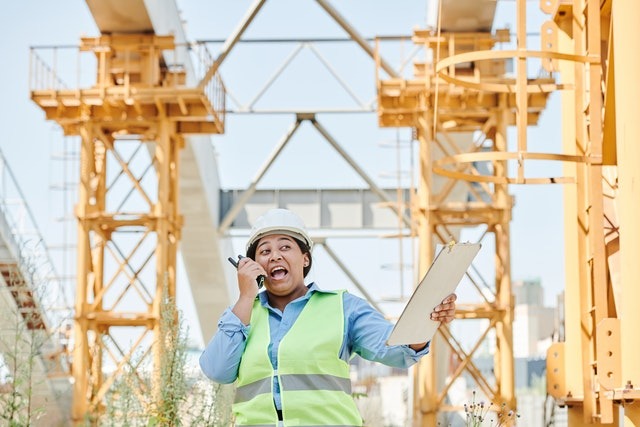 Looking to simplify your staffing?
Tier2Tek Staffing provides premier employment solutions for Petroleum Engineer staffing.
The main responsibility of the role is to find and extract crude oil from new and existing wells.
---
What Does a Petroleum Engineer Do
Looking for a specialist in crude oil? Looking for an expert to help create new ways to extract oil resources? You are looking for Petroleum Engineer staffing.
Ultimately, oil is a crucial piece of how we operate as a modern society. It makes the world go round, after all. So, who extracts this oil? Who finds it and helps process it? Petroleum Engineers are a critical pillar of the oil industry.
Firstly, the Petroleum Engineer helps find new places for extracting gas. Once they do, they work to invent new and efficient ways to extract the oil. From creating new machinery to refining techniques already used, the Engineer works to improve the industry and its production.
Henceforth, the Petroleum Engineer oversees the drilling process, helping create and enact the most efficient ways to extract petroleum. After all, cost-effectivity and simplicity are their goals.
Responsibilities
Firstly, generates well decline forecasts, future production forecasts, remaining reserve analysis, stimulation recommendations, well work-over supervision, pipeline design analysis, facility design and assistance on potential field expansion.
Generates economic evaluations and sensitivity analyses concerning oil and gas operations; provides potential income forecasts and negotiating information for potential agreements.
Provides oil, gas and mineral training when necessary.
Performs well log analysis on wells to evaluate possible bypassed production and to research potential additional production capabilities.
Performs reservoir simulations and characterizations to maximize oil and gas production.
Applies petroleum engineering principles to the production of coal bed methane wells, shallow low-pressure wells, tight gas wells, resource plays and unconventional wells.
Serves as a technical specialist and liaison between departments, agencies and commercial contractors on complex project issues, processes, or methods.
Why Work With Tier2Tek Staffing?
Overall, we stand by honesty and communication. We stay in contact with you throughout the entire hiring process. There are no hidden fees or stipulations.
Furthermore, we assign every client a personalized account manager. This allows us to learn about your company's culture and candidate qualifications.
Finally, we have a national database of prescreened candidates ready to work. We can fill any hiring volume with efficiency.
If and when you need a reliable staffing agency that can fulfill your direct-hire staffing needs, Tier2Tek Staffing is the right choice.
Overall, Tier2Tek Staffing has a dedicated team of recruiters that have strategies and resources for attracting and retaining top talent in any organization.
---