Mulesoft Engineer
Employment Agency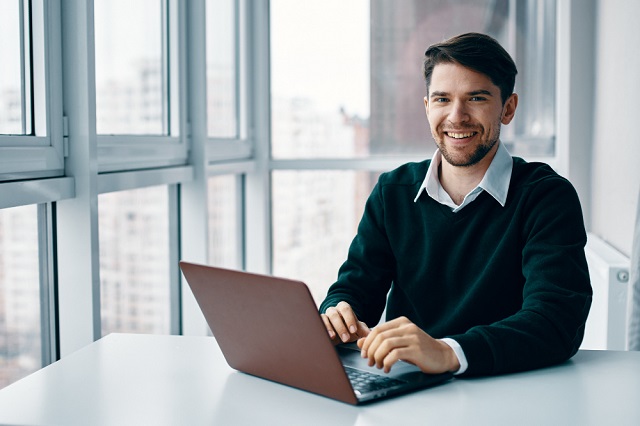 Tier2Tek Recruiting Agency is here to help with your Mulesoft Engineer staffing needs.
The main responsibility of the role is to develop company and customer solutions via the Mulesoft software.
---
What Does a Mulesoft Engineer Do?
Looking for a specialist that is fluent in developing Mulesoft applications? You are looking for Mulesoft Engineer staffing.
Firstly, Mulesoft is software created in 2006. It is currently owned by Salesforce, a leading company in CRM (Customer Relationship Management) software. Overall, Mulesoft is used to connect business systems like applications, data and devices using Application programming interfaces (APIs). Ultimately, this software allows for a better customer experience. Companies can efficiently engage with customers via in-store channels and deliver data quickly.
Mulesoft Engineers have a great deal of experience with APIs. Moreover, they design the interface, dashboards, reporting metrics and user management tools for APIs like Mulesoft. They specialize in creating features like ticketing systems, asset management databases and customer-relation management platforms. Henceforth, they work hand in hand with service desk teams and customer support.
Responsibilities
Firstly, is responsible for developing business features and technical capabilities within Mulesoft. This includes instances and related data, services and applications.
Secondly, drives the implementation and delivery of development projects and works directly with technical leaders as well as Product Managers, Program Managers and business stakeholders to ensure the success of projects.
Participates in all phases of software development life cycle including functional analysis, development, prototyping, coding, testing, deployment and support.
Finally, develops high-quality, scalable applications with Visual force, Apex and Lightning frameworks (Aura and/or LWC), as well as configuration-driven development.
Acts as a dedicated mentor to the rest of the workforce involving Salesforce. Works to train and implement the software to help achieve business goals.
Provides regular updates to stakeholders on status and progress.
Leverages metrics and analysis to prioritize the deployment of enablement tools, processes and programs.