Mechanical Design Engineer Staffing Agency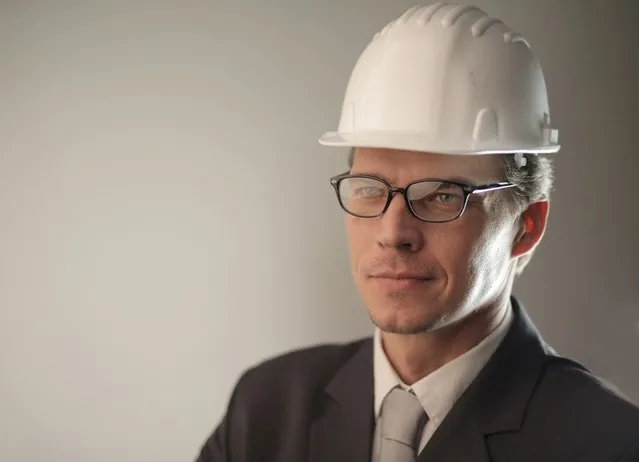 When a company needs to create new equipment or devices, the Mechanical Design Engineer is one of the first roles necessary. As a designer, the Mechanical Engineer works with other engineers to create the best process and drawings for the new product. They use Computer Aided Design (CAD) software to draft and present new designs. If you need Mechanical Design Engineer staffing, Tier2Tek is here for you.
Need to hire in December 2023?
---
What Does a Mechanical Design Engineer Do?
When a company is looking to incorporate new equipment or devices for their business, they turn to a Mechanical Design Engineer first. The Design Engineer is there to draft the product and help structure the design.
A Mechanical Design Engineer works closely with leadership and manufacturing teams to draw up design solutions. Furthermore, they use an amalgamation of design and engineering skills to interface the design for production.
Overall, through physical models and CAD software, Mechanical Engineers create an effective and well-drawn design for a company.
Responsibilities
Develops and provides mechanical design solutions using solid models, detailed drawings and release of engineering work products.
Is highly proficient in SolidWorks, Inventor, Revit, AutoCAD, or applicable Computer Aided Design software.
Prepares and provides guidance for controlling the sequence of operations for mechanical systems.
Creates drawing reviews and updates engineering data releases.
Creates engineering releases.
Has strong communication skills with a background in manufacturing.
Tracks and reports incidents and considers improvements.
Provides ongoing feedback to upper management.
Is available for overtime work when needed.
Coordinates with all disciplines to create an accurate and complete design.
Coordinates design reviews and leads model reviews with clients.
Prepares and reviews bills of materials.
Performs facility walk-downs and creates as-built drawings.
Average Salary
According to GlassDoor, the average salary for a Mechanical Design Engineer is $101,278 a year.