IT Specialist Staffing Agency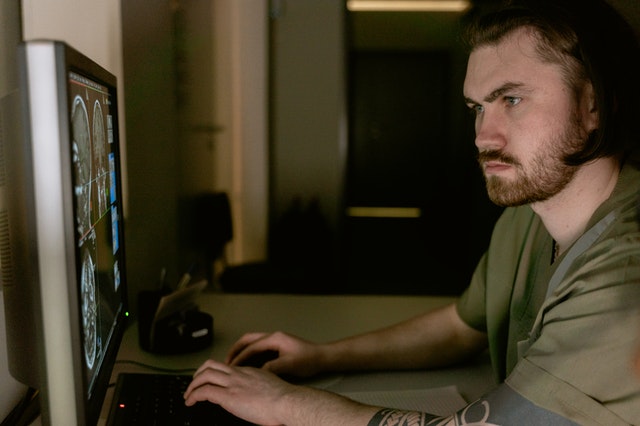 Tier2Tek Staffing Agency works exclusively with businesses to help with IT Specialist staffing. Our staffing agency has helped countless businesses staff for multiple IT Specialist roles. Simply let us know more about your hiring needs and our employment agency can find the right fit.
---
For IT Specialist Staffing
Email us or call us at (720) 722-2385.
Tier2Tek Staffing Agency has a niche in IT Specialist staffing. When your organization needs an IT Specialist, let us know about your hiring specifics. Whether you need an A+ certified Technician or an entry-level IT Specialist Technician, we have multiple prescreened candidates ready to interview.
Tier2Tek Staffing Agency saves you time and resources by providing you with the top candidates available in your market. In addition, we have flexible staffing options such as temp-to-hire, direct hire and outsourced staffing.
Sample IT Specialist Staffing Job Description for Staffing
The IT Specialist will be responsible for supporting and troubleshooting ticketing issues that arise from users. They will be the first line of support. Excellent customer service skills and technical skills are a must.
Responsible for supporting the end-users in an office environment. Whether the end-users need assistance with basic set up or a complicated troubleshooting matter, the IT Specialist fixes the issues.
Responsibilities
Answers user inquiries regarding computer software or hardware operation to resolve problems.
Oversees the daily performance of computer systems.
Reads technical manuals, confers with users, or conducts computer diagnostics to investigate and resolve problems.
Sets up equipment for employee use. Ensures proper installation of cables, operating systems, or appropriate software.
Develops training materials and procedures. Trains users in the proper use of hardware or software.
Refers major hardware, software problems, or defective products to vendors or technicians for service.
Enters commands and observes system functioning to verify correct operations and detect errors.
Maintains records of daily data communication transactions, problems and remedial actions taken.
Installs and performs minor repairs to hardware, software, or peripheral equipment.
Prepares evaluations of software or hardware, and recommends improvements or upgrades.
Confers with staff, users and management to establish requirements for new systems or modifications.
Conducts research to gain information about products or processes. Reads documents to gather technical information.
Monitors computer system performance to ensure proper operation.