IT Auditor Staffing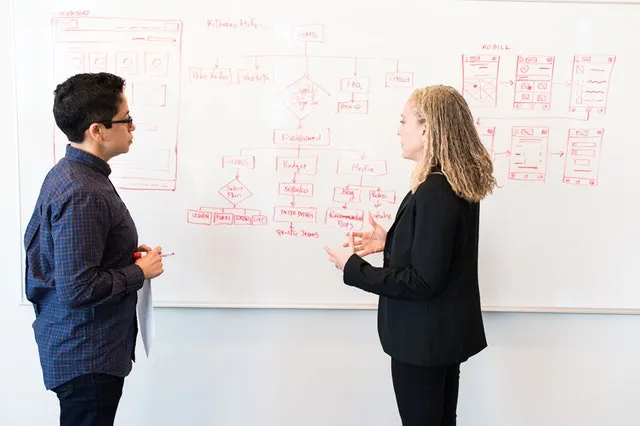 Tier2Tek Recruitment Company provides solutions for IT Auditor staffing. An IT Auditor's main responsibility is to look over a company's internal and external systems to find problems and ensure they are running to correct specifications. They will direct all findings to the company to adjust programming and make improvements.
Need to hire in September 2023?
---
For IT Auditor Staffing
At Tier2Tek Staffing Firm, we have years of experience in staffing IT roles such as It Auditors. We always take the time to learn about your company and what your ideal candidate looks like. In addition, we will make sure to bring the correct and best possible employees to your organization to improve your business within a reasonable time frame. We look forward to learning about your company and helping to bring you the right candidate.
What Does an IT Auditor Do?
IT Auditors oversee the tracking and analyzing of all IT systems for a company. Ultimately, their role is to audit these systems to ensure they are up to performance and compliance with regulations. They double-check the security and stability of software and programs to protect the company as well as the users.
Overall, IT Auditors are called upon to improve and confirm that the IT systems in place are in the best interest of the company. They will analyze data and performance of systems to identify any concerns or general upkeep needed. The Auditor will also give suggestions, reasons, and assessment results to show why a certain program or system requires repairs or improvements.
According to GlassDoor, the average salary of an IT Auditor is $84,312.
Responsibilities
Assists with the performance of IT risk and IT controls assessments during initial IT audit.
Develops ways to identify key risk areas of the IT environment.
Liaises with IT stakeholders to support all audit procedures.
Schedules meetings with appropriate personnel to show findings.
Investigates and escalates identified issues on a timely basis.
Provides ongoing feedback to the IT department.
Recommends cost-effective changes.
Provides corrective procedures to resolve problems.
Is available for on-call responsibilities and on-demand client needs.
Is available for overtime work when needed.