IOS Developer Staffing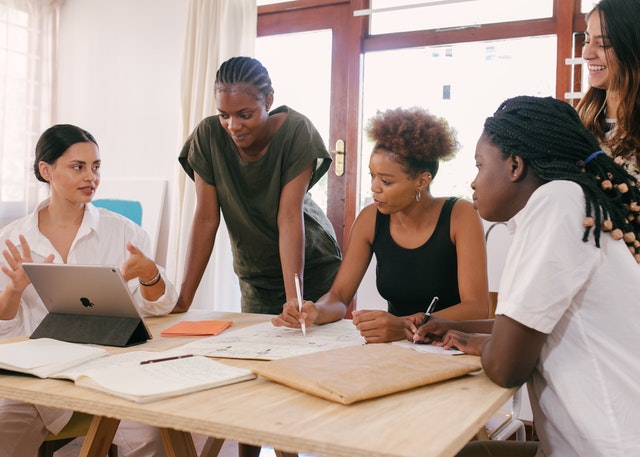 Tier2Tek Recruitment Company provides solutions for IOS Developer staffing. The role's main responsibility is to design, evaluate and implement new applications for IOS Apple-based devices. They are the main point of contact for the development of any Apple-based applications.
---
For IOS Development Staffing
Tier2Tek Employment Firm has had many years of experience in IOS Development staffing. Our company will take the time to determine your company's needs in mobile applications to bring the best candidates to you. As a direct hire company, we have an array of prescreened candidates ready to work. Tier2Tek looks forward to working with your company to assist with all your staffing needs.
What Does an IOS Developer Do?
An IOS Developer oversees the development and production of applications on Apple mobile devices. They code the applications and design the features, look, and use.
Today, IOS developers are particularly important to companies. Most companies and brands use IOS-based applications for shopping, marketing, and other services. With the rising popularity of Apple devices, IOS Developers continue to be a highly valued position.
Responsibilities
Develops iOS applications for mobile phones and tablet devices.
Works with products and user experience teams to build high-quality features.
Works closely with backend developers to work on both new features and improvements to applications.
Writes well-designed, reusable code.
Gathers functional requirements, develops technical specifications, and plans testing and projects.
Manages priorities, deadlines, and deliverables.
Develops test strategies for software.
Troubleshoots new and existing applications.
Provides ongoing feedback to upper management.
Is available for overtime work when needed.