Infrastructure Software Engineer
Staffing Agency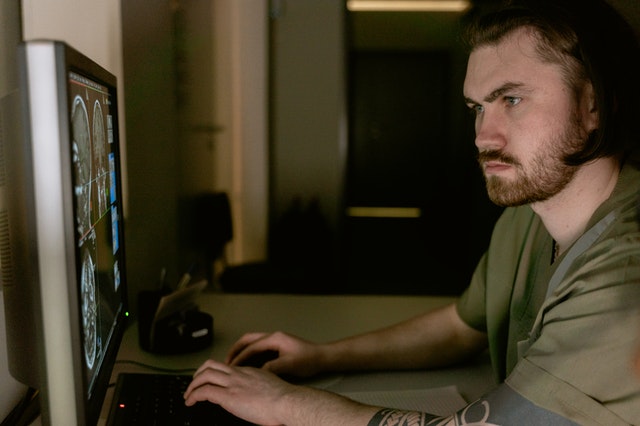 Tier2Tek Staffing Agency has recruiters that can assist your organization in Infrastructure Software Engineer staffing.
The main responsibility of this role is to work on a software's infrastructure, making sure builds and tools and cohesive and applicable.
Need to hire in December 2023?
---
What Does an Infrastructure Software Engineer Do?
If you are looking for a Software Engineer that can develop and create tools and infrastructure for your upcoming software products, you are looking for Infrastructure Software Engineer staffing.
Overall, the Infrastructure Software Engineer is a similar practice to a normal Software Engineer. Henceforth, the difference in roles comes down to the part of the software they develop. While Software Engineers use their expertise to create functioning applications, the Infrastructure Software Engineer comes first, creating the tools and basis upon the software to be built upon.
Furthermore, the Engineer will work with the software development team to decide what tools and Application Programming Interfaces (APIs) will be necessary and efficient for the project. Then, the Infrastructure team gets to work building the foundation of the product.
Finally, the Engineer will be available to update and troubleshoot any problems that arise within the software.
Responsibilities
Work with team members to identify the best course of action for client requirements.
Builds software that optimizes business processes and streamlines for efficiency.
Ensures data consistency and availability.
Creates tools and APIs that allow partner teams to integrate their software and data types.
Continuously maintains and upgrades software based on customer requirements.
Tests and configures software for quality assurance prior to launch.
Analyzes code and identifies problems to ensure the smooth operation of programs.
Ensures privacy is in place with the intellectual property of software codes.
Works with leaders to identify ways to improve the efficiency of programs.
2 years of experience building and developing large-scale infrastructure, distributed systems or networks, and/or experience with computing technologies, storage, and/or hardware architecture is usually required.