Environmental Engineer
Staffing Agency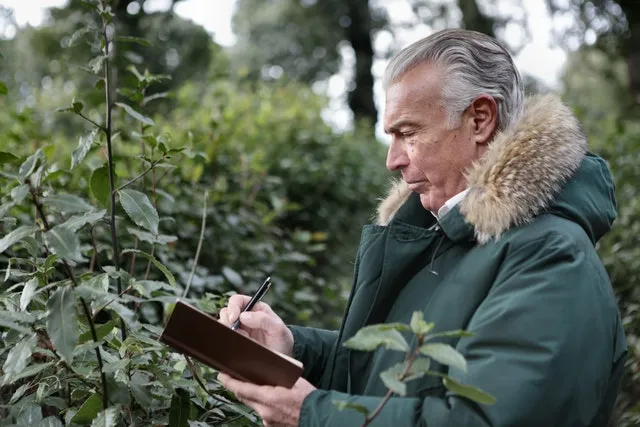 Looking to simplify your staffing?
Tier2Tek Staffing provides premier employment solutions for Environmental Engineer staffing.
The main responsibility of the role is to create and improve production in order to help environmental sustainability.
Need to hire in December 2023?
---
What Does an Environmental Engineer Do
Looking for a specialist in sustainability? Looking for an expert craftsman to help maintain environmental health in your production process? You are looking for Environmental Engineer staffing.
Sure, the use of various fuels and tactics is crucial to the way we produce goods, but that doesn't mean they are crucial to the environment. Unfortunately, our long history of production has had some nasty effects on the world around us. Luckily, the Environmental Engineer is here to help.
Firstly, the Engineer is an expert on all Environmental Health and Safety (EHS) practices. They take the time to inspect and make sure production facilities adhere to these rules. Furthermore, they use their engineering techniques to create new ways to help the environment. For example, wastewater treatment procedures, recycling processes, and systems that reduce refinery air pollution are all ways the Environmental Engineers have helped the world.
The realm of Environmental Engineering can range from a wide variety of roles and industries. Simply put, if you are looking for an engineer to help reduce your carbon footprint, you are in the right place.
Responsibilities
Firstly, identifies and helps interpret current and potential EHS regulatory and company requirements that will affect the facility.
Secondly, works with affected departments to create and maintain EHS policies, systems, and processes that meet or exceed the regulatory and company requirements with a focus on multimedia environmental considerations.
Monitors and measures the effectiveness of facility EHS system metrics and identifies improvement opportunities for implementation.
Facilitates and supports company incident reporting/investigation process.
Builds and maintains relationships internally and externally for the continuous improvement of the environmental programs, including service on company committees as required.
Develops thorough, practical knowledge of regulatory and corporate EHS requirements and effectively transfers that knowledge to inter-department team members.
Independently executes work plans and contributes to requests from other department personnel relative to the role's assigned functions for multimedia or specific medium area.
Prepares internal and external reports.
Monitors process data for environmental attributes on performance and trends, and actively pursues opportunities for continuous improvement.
Provides guidance to the facility as a subject matter expert in assigned areas, including, but not limited to air, water, and waste management practices.

Why Work With Tier2Tek Staffing?
Overall, we stand by honesty and communication. We stay in contact with you throughout the entire hiring process. There are no hidden fees or stipulations.
Furthermore, we assign every client a personalized account manager. This allows us to learn about your company's culture and candidate qualifications.
Finally, we have a national database of prescreened candidates ready to work. We can fill any hiring volume with efficiency.
If and when you need a reliable staffing agency that can fulfill your direct-hire staffing needs, Tier2Tek Staffing is the right choice.
Overall, Tier2Tek Staffing has a dedicated team of recruiters that have strategies and resources for attracting and retaining top talent in any organization.
---