Enterprise Architect Staffing Agency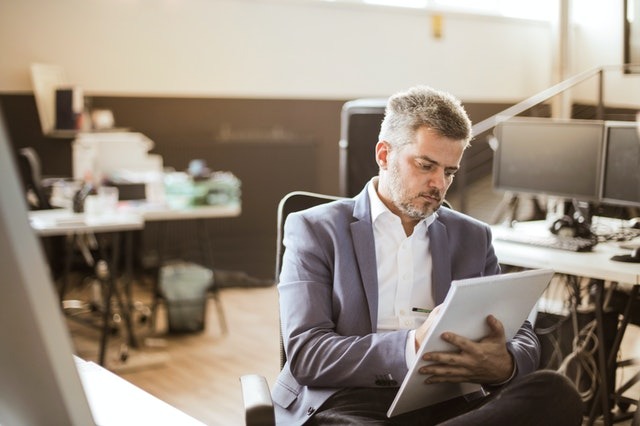 Tier2Tek Staffing Agency and Recruitment provides solutions for Enterprise Architect staffing. The Enterprise Architect is responsible for finding the best technical solution for the company's business strategy. Most importantly, they understand the company's vision and are familiar with the latest technology options that provide optimal solutions.
Need to hire in March 2023?
---
For Experienced Enterprise Architect Staffing
Tier2Tek Staffing Firm is experienced in staffing IT positions such as IT Provisioning Specialists. Tier2Tek takes time carefully select candidates with adequate experience before presenting them to our clients. Furthermore, we know this role is very specialized and requires exceptional communication skills. Therefore, we make sure we find the right people to get the work done correctly.
What Does an Enterprise Architect Do?
The primary responsibility of an IT Enterprise Architect is to understand the goals of the company and find the ideal technical solution to meet their goals. For example, when the organization's leadership team sets a goal for the new year, the Enterprise Architect is involved in those discussions. Moreover, they take detailed notes on the requirements, timeline, and deliverables.
Afterward, they research ideal solutions to meet those goals. Next, they invite multiple vendors that can provide the solution and assess the best product.
Finally, they decide on a product and start the implementation process with the rest of the technical team.
Responsibilities
The Enterprise Architect leverages IT industry standards and best practices. They keep up with current industry trends and emerging technology. Furthermore, they understand and evaluate complex business functions and processes, IT development methodologies, and operational requirements. Finally, they recognize procedures to support and further a business in its core activities.
10+ years of development, and systems architecture, with broad subject matter expertise, preferably in a leadership role.
Must have proficient experience with software development methodologies, software development and quality assurance standards, IT policies, procedures, and technology standards.
Broad knowledge of the public sector operations and the ability to identify patterns, inter-relationships, and opportunities to shape architectural strategies, architectural policies, and target architectures. Knowledge and understanding of industry standards, architecture principles, methods, and tools.
Successful candidates must have strong customer service skills, leadership skills, organizational skills, and analytical skills.