Electronic Commerce Staffing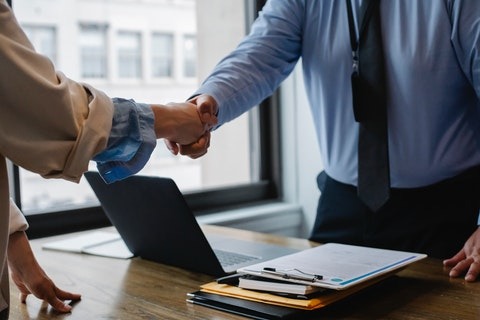 Tier2Tek Recruitment Company provides solutions for Electronic Commerce staffing.
The main duty of this role is to develop e-commerce applications for company websites.
---
What Does an Electronic Commerce Engineer Do?
If you are looking for a proficient engineer to create and maintain an electronic commerce application for your company website or existing app, then you are looking for Electronic Commerce Engineer staffing.
E-commerce is the technology and activity that goes behind purchasing products online. There is more to it than credit cards and electronic handshakes. Luckily, the Electronic Commerce Engineer is a master of the field and can make sure your company's online storefront runs smoothly and efficiently.
Firstly, the engineer will meet with higher-ups to figure out what should go into the application. Then, they may recruit a team of developers or work alone. They go on to create and develop electronic commerce applications for your company's website or app.
Furthermore, they test and operate on the application to make sure no issues arise. If they do, the Electronic Commerce Engineer is there to squash the issue and report it to the company.
According to GlassDoor, the average salary of an Electric Commerce Engineer is $87,354.
Responsibilities
Firstly, works with Software Engineers and Marketers to design the best e-commerce application needed for the website or app.
Secondly, configures integrations in an e-commerce system. This may include consumer, wholesale, and internal supply-chain sites.
Then manages applications across multiple e-commerce sites.
Works closely with the Marketing teams to develop and maintain website components that make the process efficient and successful.
Ensures applications perform optimally, meet SEO expectations and comply with company requirements.
Implements user experience enhancements and modifications to update the software.
Troubleshoots and resolves technical issues reported by customer services teams and internal users.
Has demonstrated experience in creating and implementing e-commerce sites.
Is proficient with e-commerce platforms like WooCommerce, BigCommerce, Shopify, and Magento.
Is able to work effectively in a collaborative environment to create the best experience for end users.