e-Commerce Developer
Staffing Agency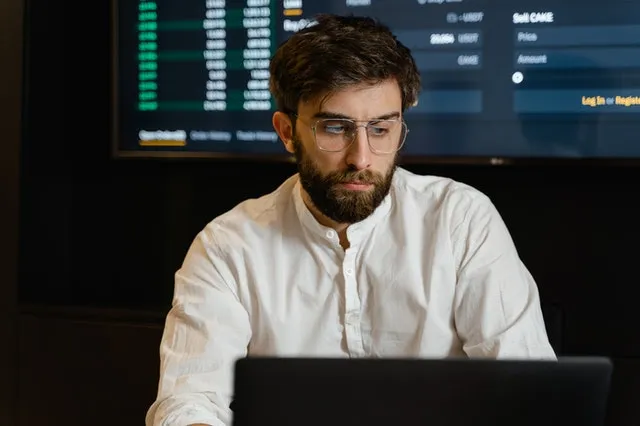 Looking to simplify your staffing?
Tier2Tek Staffing provides premier employment solutions for e-Commerce Developer staffing.
The main responsibility of the role is to create and implement shopping services for online applications or websites.
Need to hire in December 2023?
---
What Does an e-Commerce Developer Do
Looking for a design specialist to help create the shopping section for your website? Looking for an expert to implement digital shopping services for your applications? You are looking for e-Commerce Developer staffing.
Overall, an e-Commerce Developer is a software engineer that works specifically in the world of online selling. Firstly, they help set up shopping services for a company's website and/or applications. This work may involve creating templates, implementing payment systems, and developing analytical systems to surround a company's sales.
Henceforth, if you need any work involving the way you reach customer sales online, you need an e-Commerce Developer.
Example Responsibilities
Overall, acts as an expert developer, specializing in all facets of the eCommerce platform.
Firstly, collaborates with the UX and UI design teams to produce seamless, robust, and innovative front-end user experiences.
Secondly, generates custom-tailored e-Commerce themes, and alters pre-existing templates.
Works closely with project managers to address client requests.
Manages multiple projects simultaneously, and is able to address their specific needs and requirements at a moment's notice.
Understands business needs that drive project features and functions and provides internal consultation.
Develops eCommerce sites on the company platform.
Develops custom e-Commerce themes.
Migrates websites from other eCommerce platforms to the company platform.
Integrates third-party and platform-supported apps into the sites.
Sets up payment integration, shipping methods, and taxes.
Optimizes page speed of sites.
Implements SEO/CRO best practices on sites.
Transforms PSD layouts into presentation layer HTML5/CSS3 templates.
Creates responsive website designs.
Works with version control systems such as GIT/SVN.
Handles multiple projects at the same time.
Average Salary
According to GlassDoor, the average salary for an e-Commerce Developer is $104,403 a year.
Why Work With Tier2Tek Staffing?
Overall, we stand by honesty and communication. We stay in contact with you throughout the entire hiring process. There are no hidden fees or stipulations.
Furthermore, we assign every client a personalized account manager. This allows us to learn about your company's culture and candidate qualifications.
Finally, we have a national database of prescreened candidates ready to work. We can fill any hiring volume with efficiency.
If and when you need a reliable staffing agency that can fulfill your direct-hire staffing needs, Tier2Tek Staffing is the right choice.
Overall, Tier2Tek Staffing has a dedicated team of recruiters that have strategies and resources for attracting and retaining top talent in any organization.
---