Dynamics CRM Developer
Employment Agency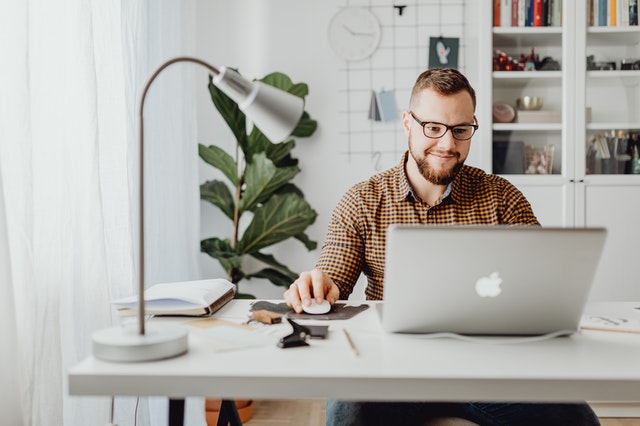 Looking to simplify your staffing?
Tier2Tek Staffing provides premier employment solutions for Dynamics CRM Developer staffing.
The main responsibility of the role is to create and implement Microsoft's CRM into business operations.
Need to hire in December 2023?
---
What Does a Dynamics CRM Developer Do
Looking for a design specialist to help implement and create a Customer Relationship Management (CRM) system for your business? Looking for an expert in Microsoft Dynamics? You are looking for Dynamics CRM Developer staffing.
The CRM works to keep communication between companies and customers organized, advantageous, and efficient.
Overall, a CRM Developer is a software engineer that works specifically in the world of customer relations. Firstly, they help set up Microsoft Dynamics CRM for a company. Afterward, they work to oversee and continuously develop the system going forward. This work may include updating, troubleshooting, creating enhancements, and overall redesigning.
Henceforth, if you need any work involving the way you reach customers through Microsoft Dynamics, you need a CRM Developer.
Example Responsibilities
Overall, is responsible for the development, and ongoing support of custom applications and objects within Microsoft Dynamics CRM.
Furthermore, serves as a Subject Matter Expert (SME) within all aspects of CRM software including technical requirements, system configuration, user requirements, and system upgrades.
Identifies and implements third-party applications to enhance and support the CRM system.
Performs CRM application testing of configurations and customizations.
Leads and/or participates in analysis sessions with clients to determine application requirements for new CRM implementations.
Extends the capability of CRM through the creation of new entities, forms, workflows, and reports.
Designs business processes and integrations between Microsoft Dynamics CRM applications and other applications.
Performs data migration activities.
Average Salary
According to GlassDoor, the average salary for a CRM Developer is $123,996 a year.
Why Work With Tier2Tek Staffing?
Overall, we stand by honesty and communication. We stay in contact with you throughout the entire hiring process. There are no hidden fees or stipulations.
Furthermore, we assign every client a personalized account manager. This allows us to learn about your company's culture and candidate qualifications.
Finally, we have a national database of prescreened candidates ready to work. We can fill any hiring volume with efficiency.
If and when you need a reliable staffing agency that can fulfill your direct-hire staffing needs, Tier2Tek Staffing is the right choice.
Overall, Tier2Tek Staffing has a dedicated team of recruiters that have strategies and resources for attracting and retaining top talent in any organization.
---