DataStage Developer Staffing Agency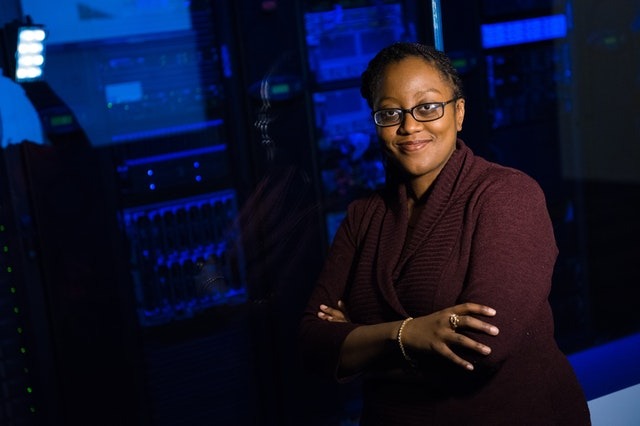 Tier2Tek Staffing and Recruitment Agency provides solutions for DataStage Developer staffing.
The main responsibility of this role is to handle a company's data management in the DataStage software.
Need to hire in December 2023?
---
What is DataStage?
DataStage is a program within IBM's Information Platforms Solutions suite.
DataStage is an extract, transform, and load (ETL) tool that allows companies to. Well. Extract, transform, and load data principles to a specific target.
Was that Latin? Simply put, DataStage allows an engineering team to transfer and change data to fit different software systems.
What Does a DataStage Developer Do?
Henceforth, the DataStage Developer is a specialist in the program. They are a company's go-to with anything ETL related.
Firstly, they help implement DataStage into a company (if it is not already used). Secondly, they help train and teach other team members how to run the software successfully. Finally, they act as the company's ETL master. They oversee and ensure that data is extracted, transformed, and loaded correctly and manage each stage of the ETL process to create efficient and smooth transfers and storage of data.
Furthermore, if you are looking for a DataStage specialist that knows the ins and outs of ETL, you are looking for DataStage Developer staffing.
Responsibilities
Firstly, reviews briefs with key personnel assigned to projects.
Secondly, designs and builds applicable DataStage solutions.
Thirdly, configures clustered and distributed scalable parallel environments.
Finally, updates data within repositories and data warehouses.
Assists project leaders in determining project timelines and objectives.
Monitors jobs and identifies issues in the data processing.
Troubleshoots system designs and processes.
Improves existing ETL processes.
Provides support to customers about issues relating to the storage, handling, and access of data.
Acts as the ETL specialist for other team members.
Provides user teaching when necessary.
Has IBM DataStage certification or similar achievement.
Is knowledgeable in SQL or another relevant language.