Cognos Report Developer Staffing Agency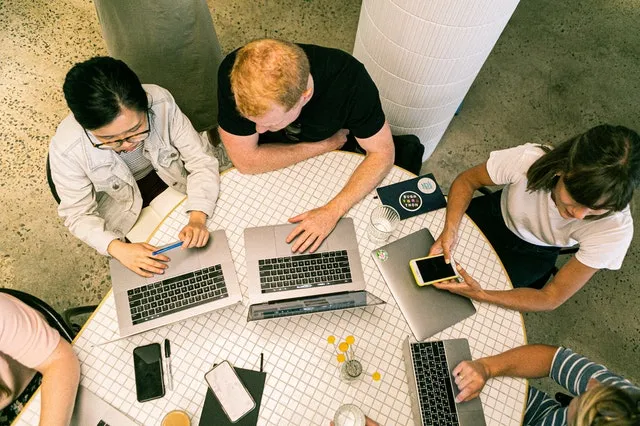 Tier2Tek Recruitment Company provides solutions for Cognos Report Developer staffing. The role's main responsibility is to design and ensure quality dashboard solutions using the IBM Cognos system.
---
For Cognos Report Developer Staffing
Tier2Tek Employment Firm has years of experience with Cognos Report Developer staffing. Our company will take the time to determine your company's Cognos system needs and find the best candidates for this role. As a direct hire company, we have an array of prescreened candidates ready to work. Tier2Tek looks forward to collaborating with your company to assist with all your staffing needs.
What Does a Cognos Report Developer Do?
A Cognos Report Developer oversees designing, developing, and deploying dashboard solutions and report systems using IBM's Cognos. These Developers collaborate with a company to find what areas need Cognos development. The Developer will translate these company requirements into technical specifications. From this, they will develop and test plans to deliver a finished product for reporting solutions.
These reporting systems are important to a company in order to show performance. This could be on the product/service side or the employee end of the company to help determine many solutions for a company. Whether surrounding products and services or employee information, proper reports from the Cognos network can help a company make improvements and adjustments to boost efficiency or revenue.
Responsibilities
Designs, develops, and deploys dashboard solutions using IBM's Cognos.
Works with the company to evaluate the Cognos needs of the company.
Translates business requirements into technical specifications.
Develops and tests plans to ensure a project's success.
Participates in project planning.
Tracks activities to ensure all tasks are completed on time.
Builds reporting solutions.
Administers Cognos securities.
Is in charge of user group maintenance.
Tracks and reports incidents and considers improvements.
Supplies ongoing feedback to upper management.
Is available for overtime work when needed.