Cloud Solution Architect
Staffing Agency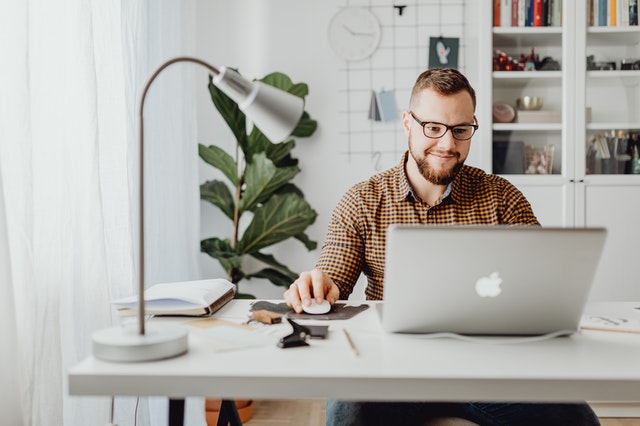 Looking to simplify your staffing?
Tier2Tek Staffing provides premier employment solutions for Cloud Solution Architect staffing.
The main responsibility of the role is to create and maintain a company's cloud computing programs.
Need to hire in December 2023?
---
What Does a Cloud Solution Architect Do
Looking for an expert to help integrate a cloud computing program into your company or organization? You are looking for Cloud Solution Architect staffing.
The primary responsibility of a Cloud Solution Architect is to understand the goals of the company and find the ideal technical solution to meet its goals. For example, when the organization's leadership team sets a goal for the new year, the Architect is involved in those discussions. Moreover, they take detailed notes on the requirements, timeline, and deliverables.
Afterward, they work to create and integrate a cloud data platform into the company. This platform allows for remote access to a company's information, data, and projects. The Architect understands the business' motives and practices to create a useable and efficient cloud program. Furthermore, they are there to create and implement solutions when problems arrive. These solutions may be front or back end.
With cloud infrastructures, companies can outsource the majority of these services to multiple databases in various areas. By doing so, they save on costs and minimize security risks. Cloud Architects create and manage these cloud services. They transition the services and manage them to effectively provide users with the resources they need.
Example Responsibilities
Overall, creates cloud assessments, gap analysis and documentation.
Firstly, creates a gap-assessment remediation plan and design the cloud architecture.
Secondly, guides cloud developers and engineers to implement the remediation for identified landing zone gaps.
Thirdly, develops cloud-related processes, in conjunction with other teams.
Ensures that the cloud design is adhering to required standards, high availability, fault-tolerant and disaster recovery requirements, and industry-based compliance needs.
Identifies the appropriate solution, which aligns with business requirements and gets acceptance from the application team.
Briefs the solution to Cloud developers and engineers for deployment.
Documents solutions using a customer-approved format and leveraging pre-approved architecture patterns.
Represents newly architected solutions for customers at the weekly cloud governance meeting.
Works closely with the customer and Build Engineers during the build process to help answer questions, provide clarity and champion the solution.
Stays current on new AWS services and offerings in order to make these solutions available for our customers.
Defines and implements best practices and processes on AWS infrastructure for the applications.
Average Salary
According to GlassDoor, the average salary for a Cloud Solution Architect is $151,283 a year.
Why Work With Tier2Tek Staffing?
Overall, we stand by honesty and communication. We stay in contact with you throughout the entire hiring process. There are no hidden fees or stipulations.
Furthermore, we assign every client a personalized account manager. This allows us to learn about your company's culture and candidate qualifications.
Finally, we have a national database of prescreened candidates ready to work. We can fill any hiring volume with efficiency.
If and when you need a reliable staffing agency that can fulfill your direct-hire staffing needs, Tier2Tek Staffing is the right choice.
Overall, Tier2Tek Staffing has a dedicated team of recruiters that have strategies and resources for attracting and retaining top talent in any organization.
---