Cloud Computing Engineer Staffing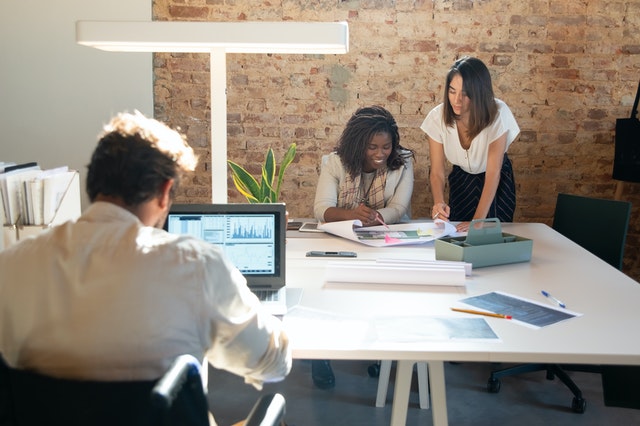 Tier2Tek Staffing and Recruitment Company provides solutions for Cloud Computing Engineer staffing. The role's main responsibility is to manage and organize a company's data that is stored on cloud-based platforms. Typically, they help migrate all data to the cloud and keep organization for easy access.
---
What Does a Cloud Computing Engineer Do?
A Cloud Computing Engineer oversees a company's cloud-based platform performance. They make sure to upload all data to the cloud to ensure complete performance. The Engineer will also develop and maintain the correct security protocols needed to keep all the data and information safe.
The Cloud Computing Engineer is important to a company as they manage and maintain the entire cloud-based system. Many companies rely on cloud-based systems to keep data and information accessible for remote workers. Therefore, cloud security is important to ensure all the data is safe from outside sources.
Responsibilities
Develops and maintains secure, resilient cloud processes and security.
Secures business applications and computing settings across public, private or hybrid cloud infrastructures.
Maintains a dependable, stable and safe environment using configuration management solutions.
Oversees and designs security systems and security configuration administration to reduce risk to data and information.
Actively monitors, assesses and recommends tactical and strategic initiatives based on new and emerging threats posing a risk to cloud computing environments.
Manages systems for audit and security assessments to find weaknesses requiring attention.
Tracks and reports incidents and considers improvements.
Provides ongoing feedback to upper management.
Is available for overtime work when needed.
Positions We Staff