Civil Engineer
Employment Agency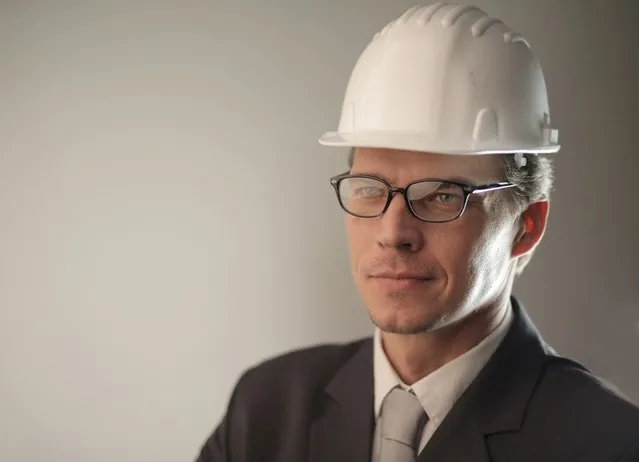 Looking to simplify your staffing?
Tier2Tek Staffing provides premier employment solutions for Civil Engineer Staffing.
The main responsibility of the role is to oversee the design and creation of infrastructure projects.
---
What Does a Civil Engineer Do
Infrastructure is a critical point of our existence as a species. It dictates how we move about our day-to-day life and how we ochestrate facilities. City structure, from sewage to electric lines, is a crucial industry.
Are you looking for an expert to help design or create civil structures? Need a specialist to design bridges, dams, or tunnels? You need Civil Engineer staffing.
Overall, Civil Engineer is a broad title that deals with any engineer that falls within the industry of infrastructure. This work may involve creating blueprints for new bridges or troubleshooting the mechanics of a city water system. If it involves creating and implementing structure within a private or public sector, it's Civil Engineering.
Example Responsibilities
Overall, oversees the production of construction documents for the design of both public infrastructure and private development projects.
Firstly, proactively manages clients to insure their needs and expectations are being met.
Secondly, participates in business development activities including pursuing, scoping and bidding on prospective projects.
Participates in the design and production of construction documents including plans, estimates, specifications and calculations.
Researches and designs infrastructure improvements for both public and private development projects. This includes the design of grading, paving, drainage, stormwater treatment, sanitary sewer and water supply systems.
Assists in the production of construction documents and manage Civil Engineering Technicians.
Serves as a focal point on the civil, structural, and/or geotechnical engineering design of specific projects; provides comprehensive civil, structural, or geotechnical engineering advice and assistance during the design phase of projects; consults with architects, contractor's engineers and others during project design.
Finally, serves as Code Official for the design and construction of government facilities and as the final authority on such matters, adjudicates discrepancies in the interpretation of the Code.
Average Salary
According to GlassDoor, the average salary for a Civil Engineer is $112,149 a year.
Why Work With Tier2Tek Staffing?
Overall, we stand by honesty and communication. We stay in contact with you throughout the entire hiring process. There are no hidden fees or stipulations.
Furthermore, we assign every client a personalized account manager. This allows us to learn about your company's culture and candidate qualifications.
Finally, we have a national database of prescreened candidates ready to work. We can fill any hiring volume with efficiency.
If and when you need a reliable staffing agency that can fulfill your direct-hire staffing needs, Tier2Tek Staffing is the right choice.
Overall, Tier2Tek Staffing has a dedicated team of recruiters that have strategies and resources for attracting and retaining top talent in any organization.
---