Azure Engineer Employment Agency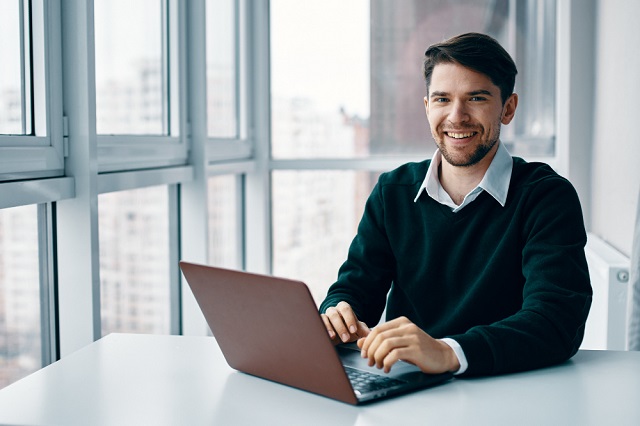 Tier2Tek provides solutions for Azure Engineer staffing. The role's main responsibility is to manage and organize a company's data that is stored on Microsoft's Azure platform. Typically, they help migrate all data to the cloud and keep organization for easy access.
Need to hire in December 2023?
---
What Does an Azure Engineer Do?
If you are looking for a specialist to help integrate Microsoft Azure software into your company or business, you are looking for Azure Engineer staffing.
Firstly, Azure is a cloud-based software created by Microsoft in 2008. The cloud computing platform allows businesses to ensure services such as analytics, virtual computing, storage, and networking across an accessible platform. Businesses can tap into Azure anywhere, allowing for mobile service.
The Azure Engineer helps the company integrate Azure into its day-to-day. Furthermore, they are available to troubleshoot any issues related to the cloud service. Also, they are available to train and teach other employees how to use the software, manage user accounts and create reports.
Much like an overall Cloud Computing Engineer, the Azure Engineer is available to make cloud computing simple. The difference lies within their specialization of the Microsoft platform.
Responsibilities
Develops and maintains secure, resilient Azure cloud processes and security.
Secures business applications and computing settings across Microsoft Azure hybrid cloud suite.
Maintains a dependable, stable, and safe environment using configuration management solutions.
Oversees and designs security systems and security configuration administration to reduce risk to data and information.
Actively monitors, assesses, and recommends tactical and strategic initiatives based on new and emerging threats posing a risk to Azure computing environments.
Manages systems for audit and security assessments to find weaknesses requiring attention.
Helps integrate Azure into business management fluidly.
Trains and teaches other employees about Azure usage when applicable.
Tracks and reports incidents and considers improvements.
Provides ongoing feedback to upper management.
Is available for overtime work when needed.